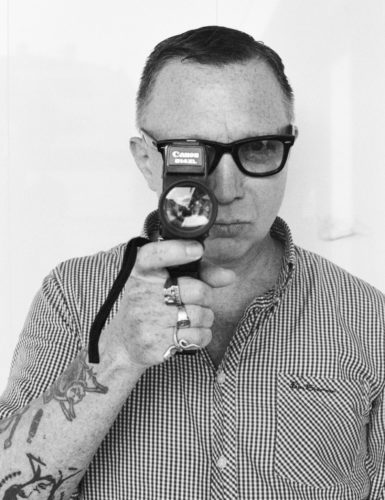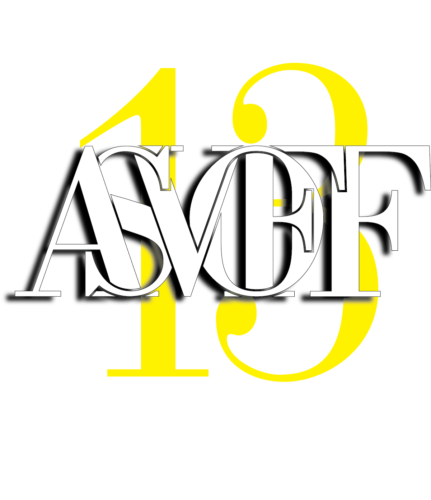 Dear Shaded Viewers,
Wishing the President of ASVOFF 13 Bruce La Bruce a Happy Birthday.
Bruce La Bruce is an artist, writer, filmmaker, photographer and I cannot forget sitting in a dark cinema in Paris watching Hustler White, a 1996 film that he co-directed and wrote with Rick Castro. I was six years in Paris and spending a lot of time in cinemas and I'd never seen a film like Hustler White. It is dark and raw and unforgettable watch the short clip below.
We met in 2013 in Montreal at the Festival du Nouveau Cinema where ASVOFF was screening, we had both checked out of our hotel. The night before I was there to see Bruce La Bruce win  the best Canadian Film Award for Gerontophilia, a story about a gay love affair between a teenager and an 80 year old man. The film got its Quebec premiere at Montreal's Festival du Nouveau Cinema.
A clip from the Bruce La Bruce movie Hustler White. Foreign writer Jurgen Anger (LaBruce) meets hot hustler Monty (former Madonna paramour Tony Ward) on Santa Monica Boulevard for the first time. J'adore! Music by the Dandy Warhols
VOD https://vimeo.com/ondemand/hustlerwhite
Bruce La Bruce is thought to be one of the fathers of the queercore movement that was born in the 80's. " Noted as the avant-garde and unapologetic gay answer to the punk movement, queercore expressed the very same discontent with society as the punks were stating Courtney Fathom Sell of South Coast Today.
Later,
Diane