Dear Shaded Viewers & Diane,
Down here in the 'kingdom of the arts' few are willing to give up the right to surprise a friend with an invite to the mysterious Het Hem. An art center and former bullet factory, Het Hem is just a 40-minute cycle north of downtown Amsterdam.
Shortly after their third curatorial exercise in January, Chapter 3HREE had to temporarily close its doors due to the current pandemic. Though challenges persist, the potential for Chapter 3HREE to extend the residency of guest curator and maximalist surgeon Maarten Spruyt until August 1, 2020 is beginning to feel like less of a dream and more of a reality. Consider a financial contribution to assist with their foundation's stability and ability to reopen with what is supposed to be this year's utmost creative artillery. Bear in mind: its social continuity and impact means a lot to us all – please donate!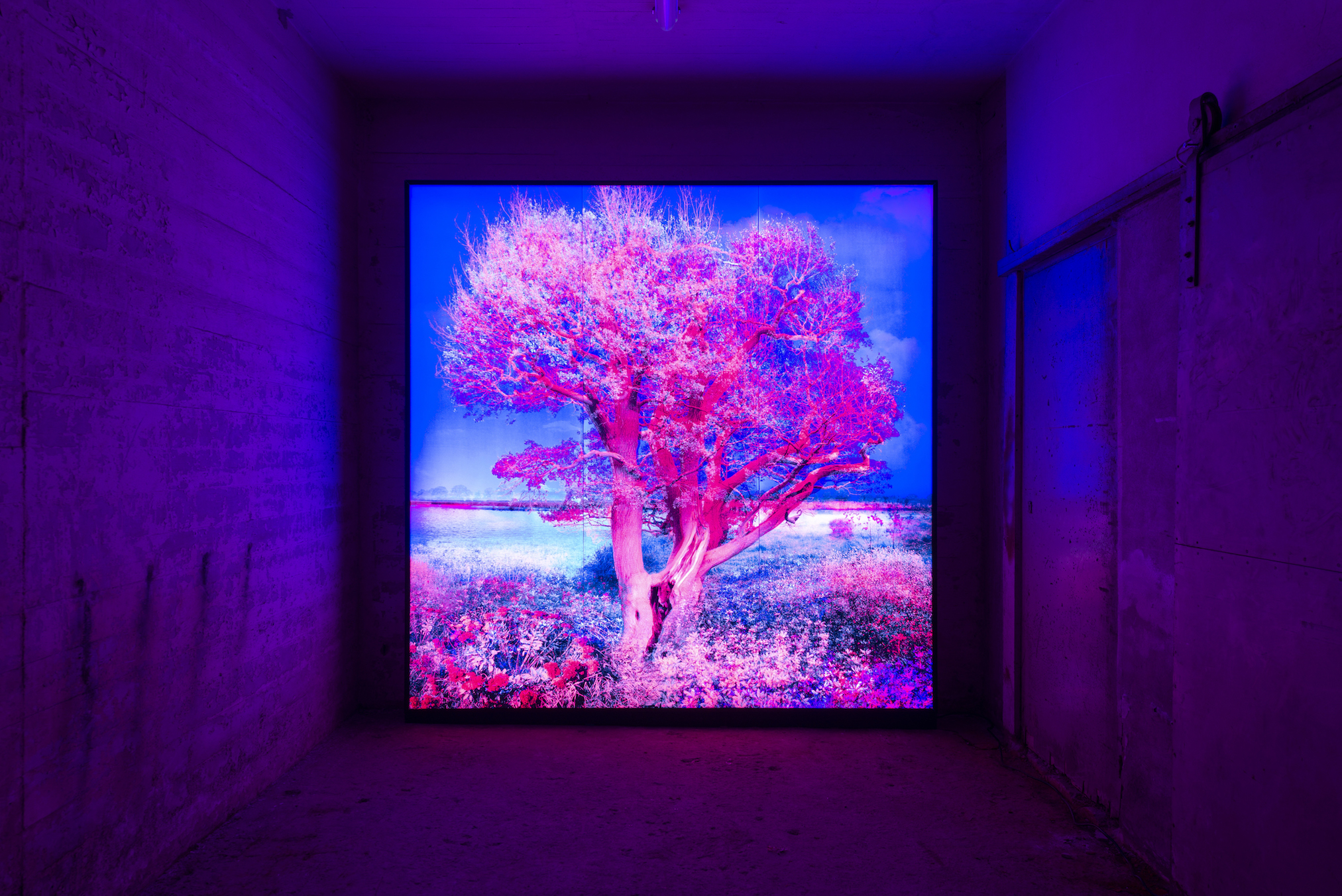 Amsterdammers have not been so thrilled by Zaandam since its opening, even going so far as to propose adopting it as a satellite neighborhood. The collective pride generated by Het Hem's presence has shortened the distance between these two cities (Amsterdam brand Ninamounah staged its latest show in the building – what I call a white chocolate bar look-alike filled with major artistic experiences).
While Amsterdam remains a labyrinth of galleries and mega museums often dimmed by their own master's heaviness and obsolescence, Zaandam's Het Hem thrives in its industrial location. It delivers the same autonomy and lightness intelligently placed by the director's vision when re-landscaping. With all its ornaments and pulchritude's auras, it inspires many to return for multiple trips.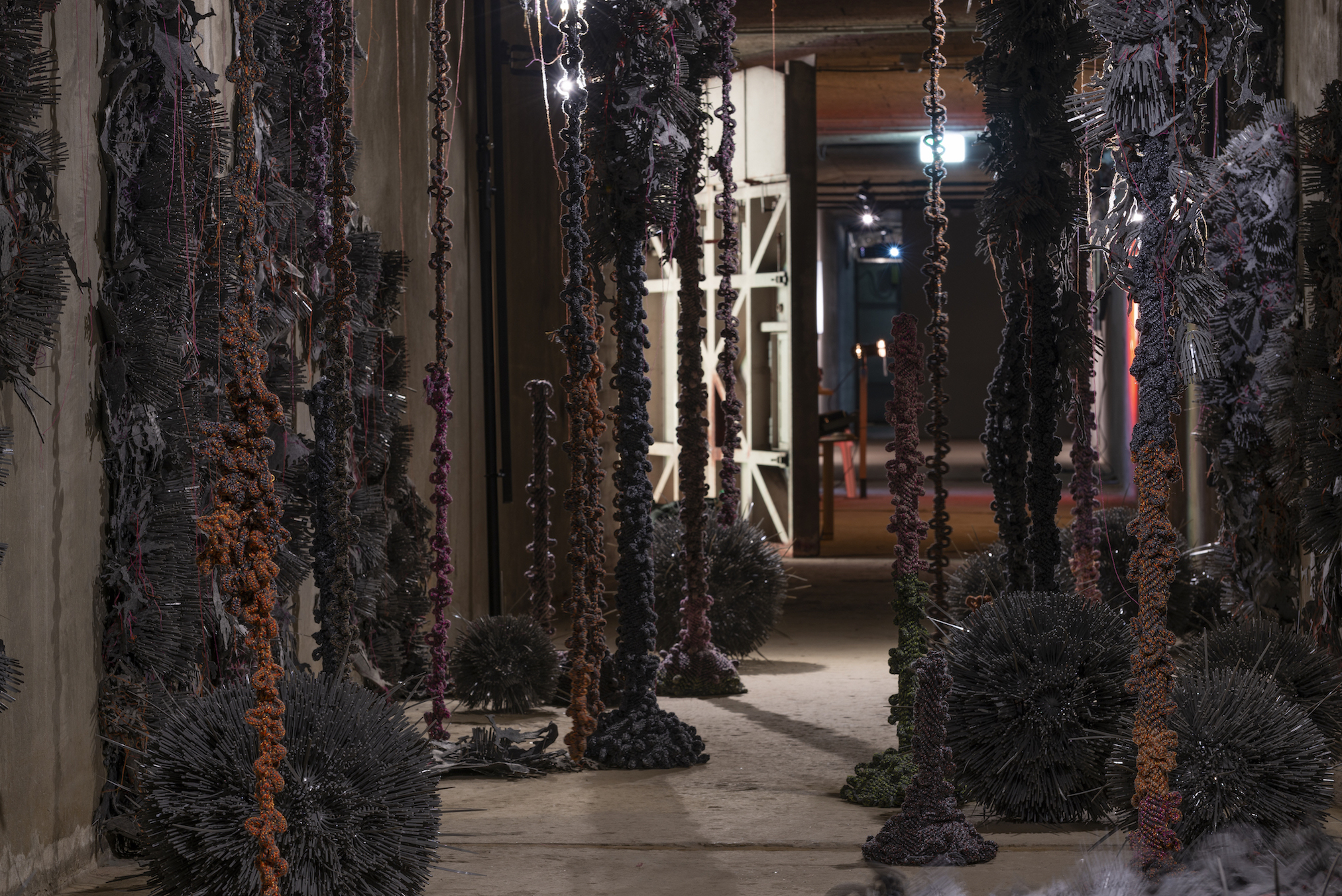 Silent art? No. When looking into these show images, my imagination travels through the building's cellar where art has neither been abandoned nor frozen during lonely times. Instead, it is left with hope for a return, a real trust in beauty. In preparation for its second opening, I can hear worker's crusty trolleys, transporting messages and ideas. All before reuniting with visitors again, a whisper sounds "to learn to see more, hear more, feel more."
Chapter 3HREE: Maarten Spruyt is indeed a magical journey we need to treasure, where the friendship between all selected works – 27 in total – is the best business card any city could ever have – modern art as a family unit. The exhibition magically sprays itself with the properties of the best ones around the world: it is yet to be discovered and still needs financial support in order to exist. Exist and then stay as one of the strongest references to creative behavior from our generation.
HET HEM –  Maarten Spruyt: donate here!
Best,
Marcelo.