It is the new duet of titans: Stüssy the streetwear brand created by artist Shawn Stussy and CDG Comme Des Garçon, one of the cult fashion lines by Rei Kawakubo's brand. In the frame of the 40th anniversary of Stüssy, both brands have merged into an amazing collaboration.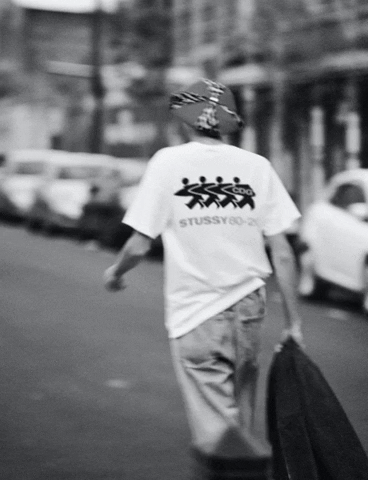 The exclusive capsule collection created between Stüssy and CDG by Comme des Garçons is composed by very straight forward wardrobe staples. A green sating bomber jacket, a beach navy trouser and a matching jacket, a couple of neutral t-shirts and a heavy cotton bucket hat and a beach tote-bag on the same material. All boldly co-branded. The drop will  launch on selected chapter stores, Dover Street Market and stussy.com on Friday November 13th, 2020 at 10am.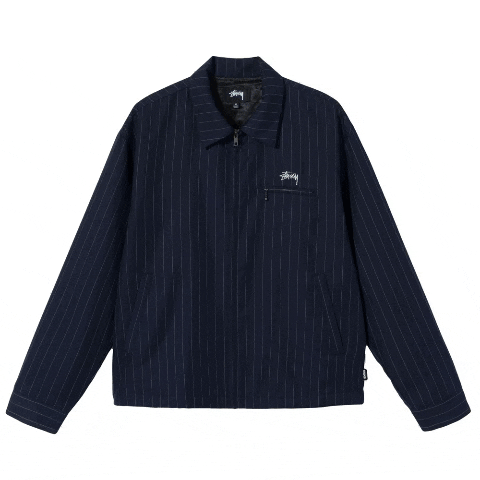 the merge of the two brands feels so natural, meant to be. These collaborations often feel forced or pull too much  on one side of the aesthetics than the other but definitely not the case on the Stüssy and CDG collaboration. It's a perfect marriage with a beautiful child half American surfer, half Japanese minimalist. It's so easy and yet so fashionable that it's probably going to run off the racks when it starts being sold.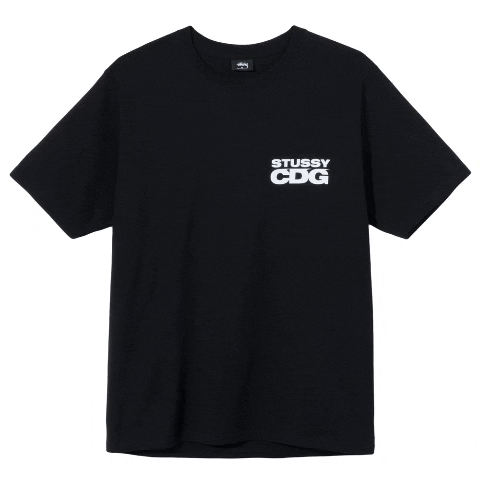 LINKS:
https://www.stussy.co.uk/blogs/features/stussy-cdg