Dear Shaded Viewers,
If you are in NYC you have another day to pass by LOOT and meet Spider Man aka Incredible Creatures or Mario Salvucci.Here are a few pics from today.
http://www.incrediblecreatures.it/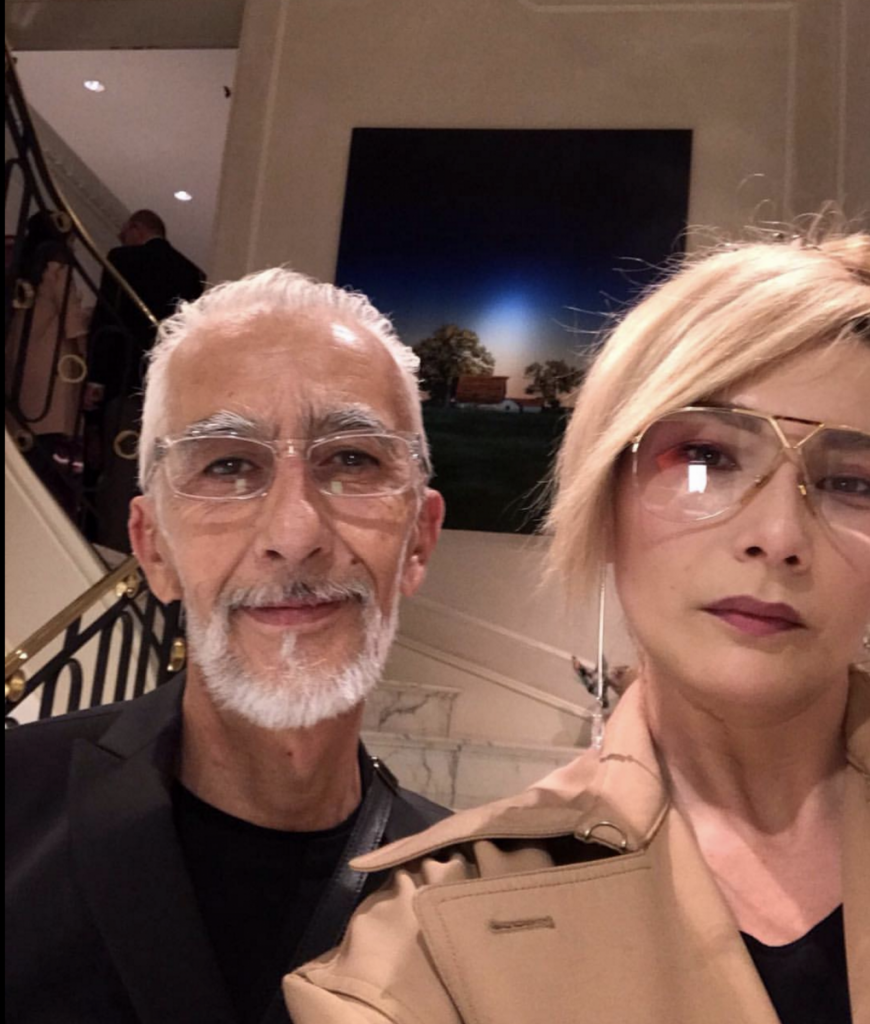 P.S. Sunday 12 – 17h ITS SPRING, COME CLEAN UP AT THE BIJULESTERIE…BUY JEWELS, BIJULES, BY JULES;) JEWELRY AT DISCOUNTED PRICES AND GUEST JEWELER, MARIO SALVUCCI WITH HIS WARES FOR GRABS AS WELL!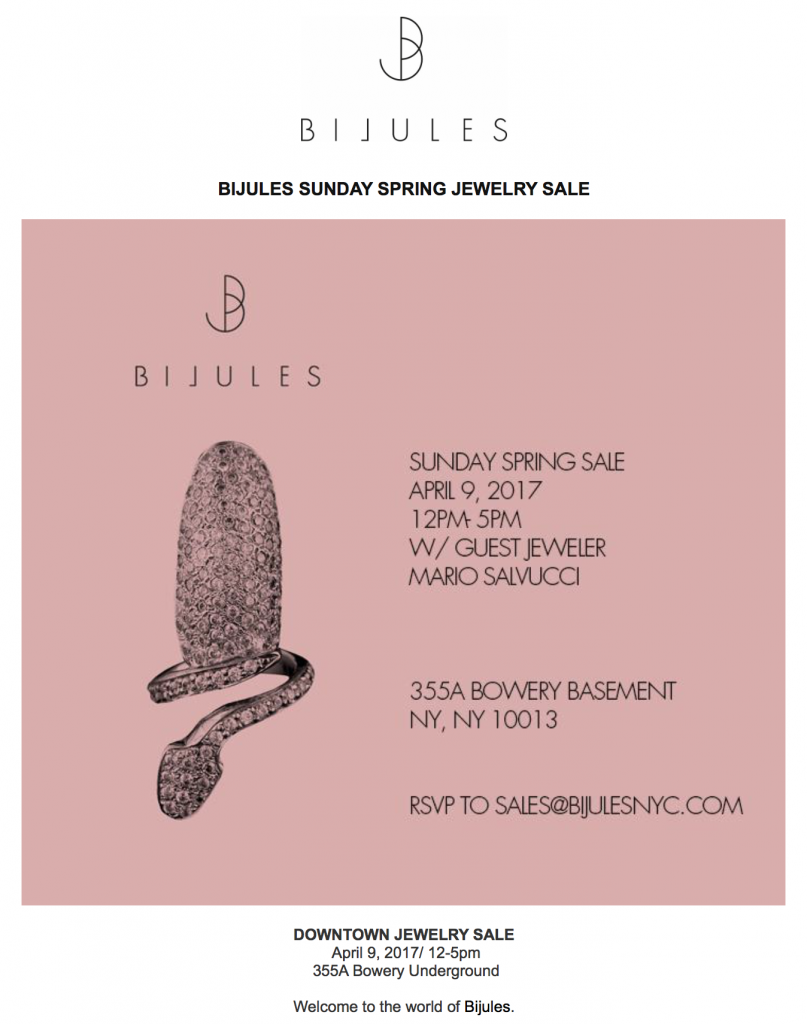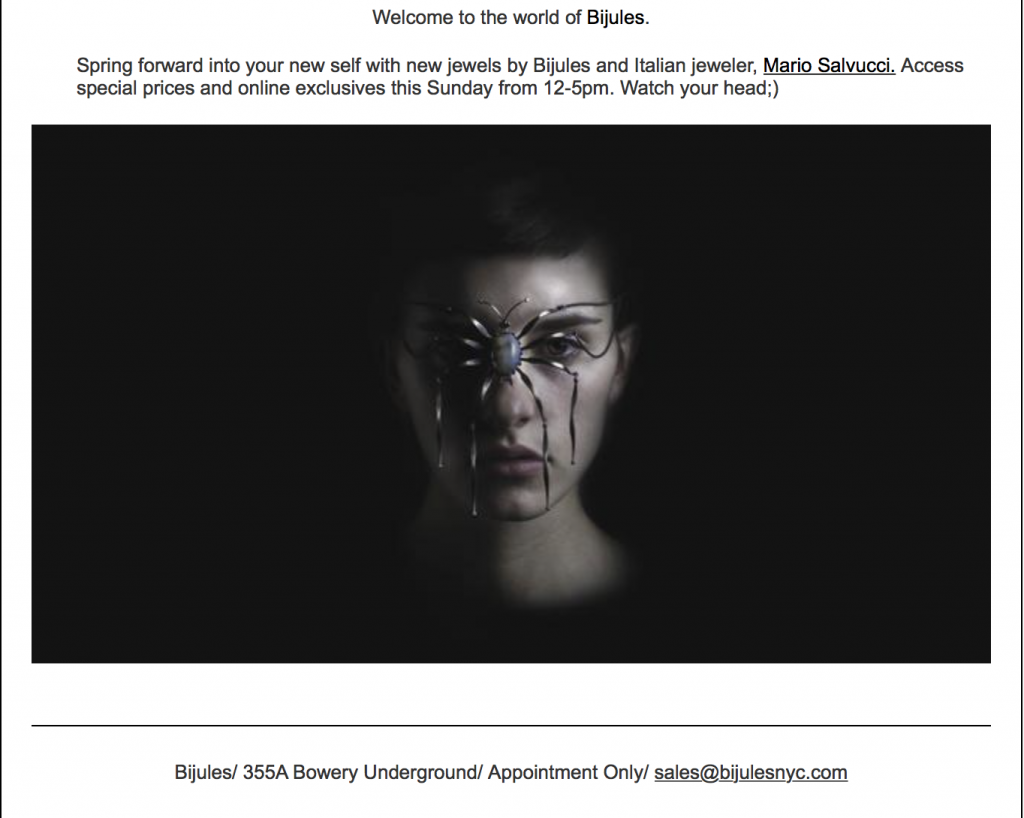 Later,
Diane