DI DU presented her "Under The Skin" SS21 runway collection in Shanghai the past October 12th. The  starting inspiration for the collection is the 2013 film by the same name, directed by Jonathan Glazer. Probably reflected the most in the sci-fi aesthetics of the collection.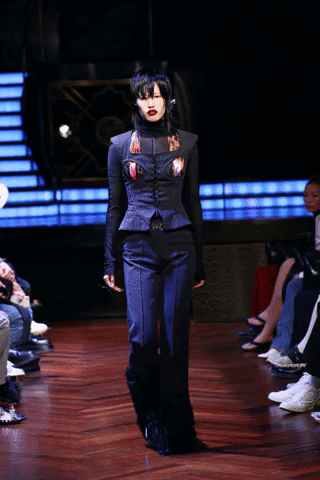 There is an undeniable hyper-contemporary mood and look to the design of the pieces. Very aligned to the trends and aesthetical movements of all visual creative fields. Specially graphic and editorial design. It's actually refreshing to find a designer brand exploring into those cyber gothic territories.
Personally my favorite pieces are those ones with little spaghetti straps and the computer ombre prints. They are the ones that seem the most fashion forward and exciting, specially because they allow themselves to be more explorative in terms of construction through these pieces.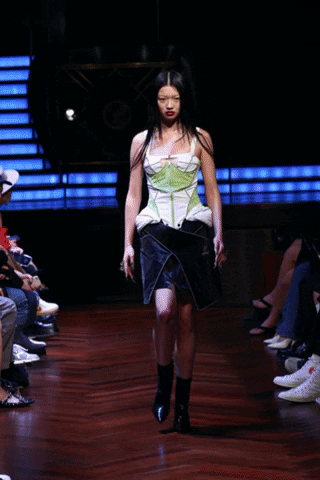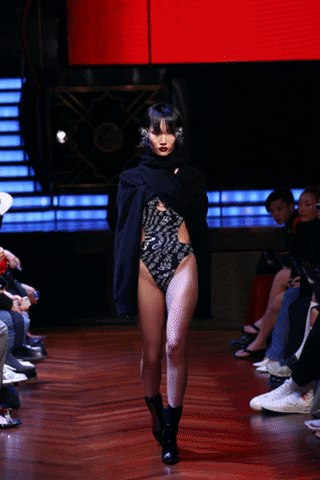 Di Du is a Chinese fashion designer hailing from Shanghai with a degree in fashion design from the Royal Academy of Fine Arts (Antwerp Fashion Department). Di Du founded her eponymous brand in 2018.
PS: I love the logo of the brand. I personally love to see brands being authentic when it comes to branding and graphic design. It gives the brand its own voice in the fashion scope.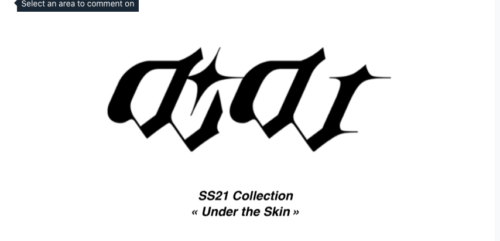 LINKS: