I was looking for an image on my blog to send to my friend and came across this old blog post from 2006. I did my very first fashion film festival, You Wear it Well,  at CineSpace on Hollywood Blvd . My friend Brian Beker flew me from LA to SF where we did an additional screening…Cameron Silver gave me a wonderful dinner party in LA for me and my friends Brian Beker, Steve Olson, Jeremy Scott, Richard Buckley, Booth Moore and her husband plus others made up the intimate guest list.
Dear Shaded Viewers
Sorry for all the pictureless  posts from California. Here is a recap of the past ten days. My dear friend Brian picked me up at the airport and on the way to Cherry Vanilla's we stopped by the Santa Monica airport where he keeps his private plane. Brian and I have not lived in the same country for the past 15 years and he's always wanted to take me up for a ride but till now it never worked out, this time it did.
The plan was to pass by Cherry Vanilla's and then to meet up with Dino Dinco and work on preparations for the festival.


Cherry Vanilla in her beautiful home. Tyrone Power used to live here. Brian Beker and DP on the terrace off of Cherry's bedroom.
A quick visit to Decades and Cameron with his Halson's.


I loved walking up the leopard stairway to Decades and could not resist trying on this plume jacket.
Cameron Silver gave a dinner party for You Wear it Well in LA with Brian Beker, Richard Buckley, Jeremy Scott, Steve Olson…it was great…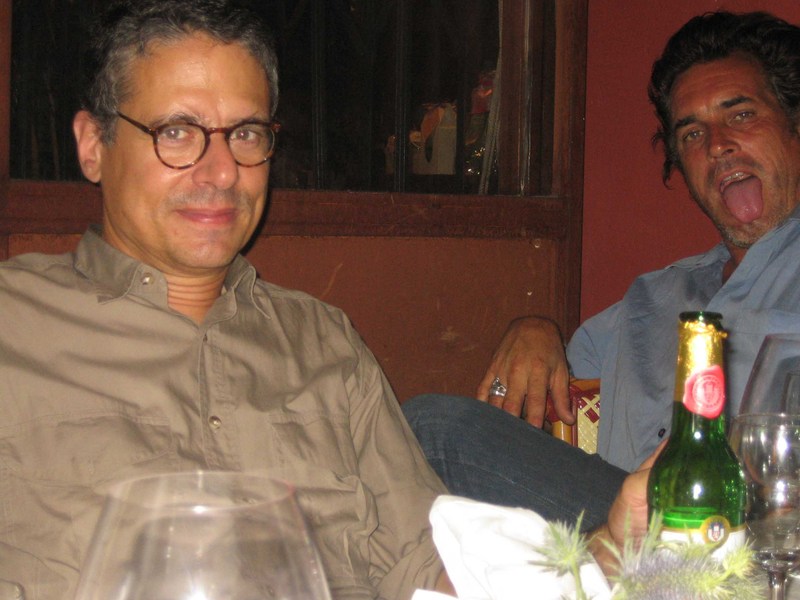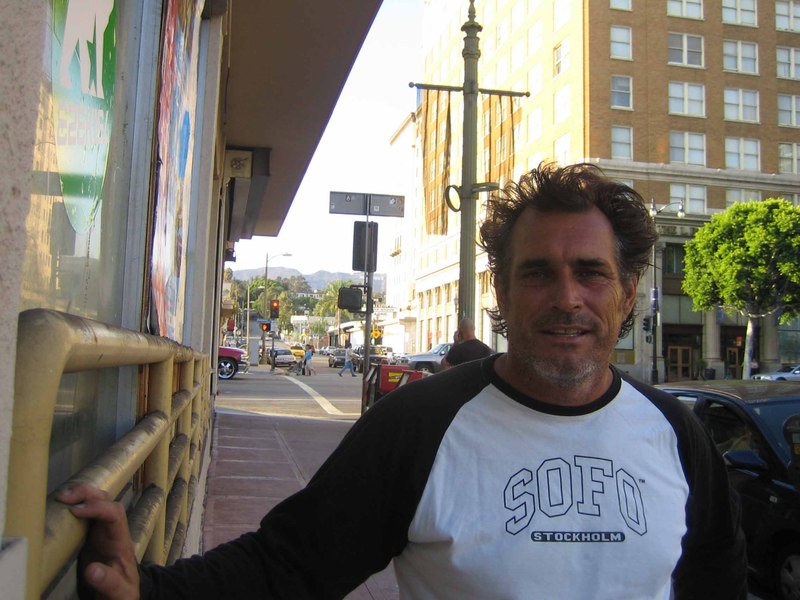 Steve Olson
After lunch visiting my old friend David Norbury.

David Norbury's beautiful house, we made plans to visit the market 9h the next day. I love the LA hours, it is nothing to call someone at 8h30 or 9 am and dinner's at 7h are normal. Imagine the shock in Paris is you wanted to meet for dinner at 19h, for one thing the restos most likely would not even be open yet and forget about dinner in Spain before 22h.


David was sure this guy with the balloons was a pervert. After the market we visited Chinatown and then little Mexico for my donkey ride.


More later,
Diane