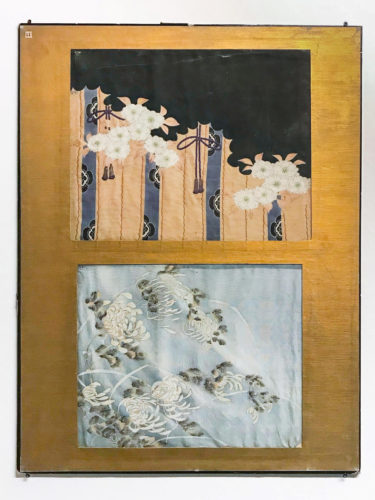 For the celebration of 160 years of diplomatic relations between the Japanese and French Government, the Musée des Arts décoratifs, in Paris, decided to highlight the richness of Japan's contributions to art and design with an exhibition titled "Japon-Japonismes, 1867-2018, from November 15, 2018 through March 3, 2019.
The exhibit unites about 1500 pieces from a variety of artistic media including art and design, fashion, graphic arts and photography.
5 themes underpin the scenography created by Sou Fujimoto, a Japanese minimalist architect : Agents of Discovery, Nature, Time, Movement and Innovation.
This exhibition shows us a broad spectrum of how Japanese culture and techniques have been a powerful source of inspiration for  the last one and a half centuries.