Dear Shaded Viewers,
I was introduced to the first ethical faux-fur lifestyle brand, House of Fluff, by the photographer Ruven Avanador and am super happy with my little black shrug. Kym Canter is the founder and creative director of the brand and Alex Dymek is the design director of House of Fluff. The brand focuses on inventive design made from Earth-friendly materials produced in local factories in New York where workers are paid a fair wage and it is dedicated to creating cruelty-free, guilt-free and high fashion products that are both elevated and affordable.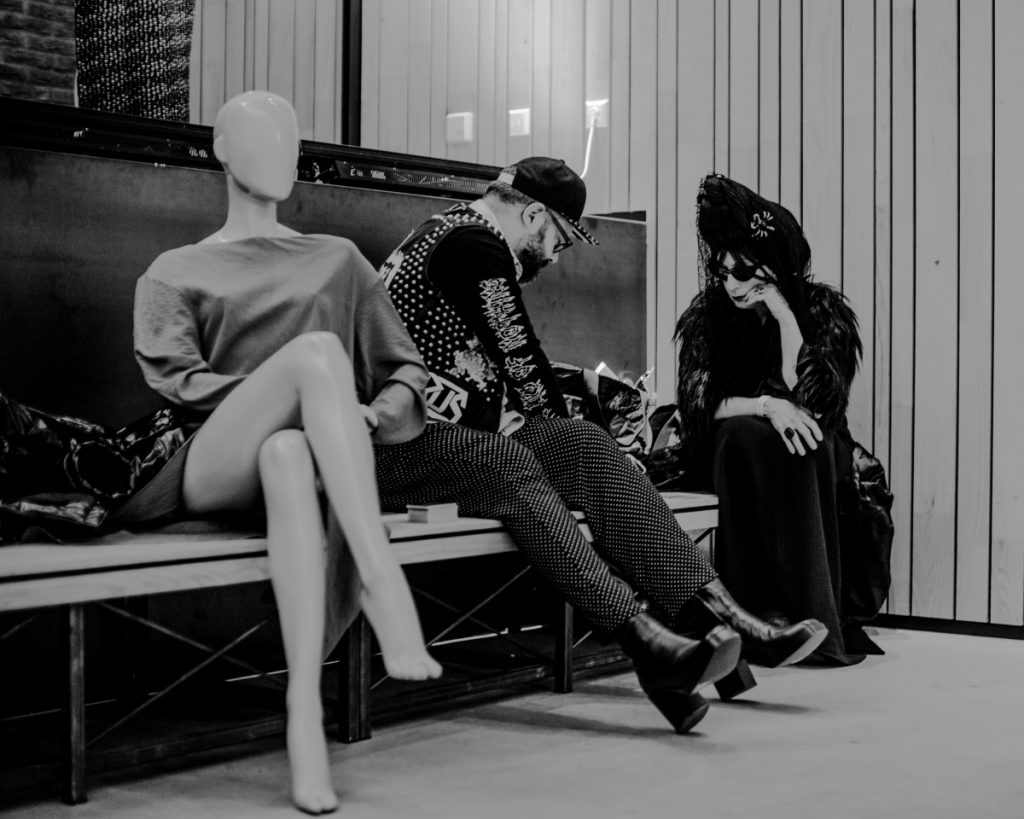 Items include jackets, coats, sweatshirts and accessories that are made of organic and sustainable faux-fur materials with bamboo, cotton and french terry, mostly dyed in natural solutions, using plants bark, berries and flowers foraged locally and abroad. The atelier on Great Jones Street uses only recyled hangers, tags and packing materials and repurpose fabric and sewing-machine scraps into collectible plush characters called Scrappys.
Later,
Diane