artwork by: Henrique Oliveira.
Zona MACO (Mexico Arte Contemporaneo) is the best art event in Mexico City with 90 booths of galleries from around the world and 40 press and internet media outlets, both national and international.  A new zone called the New Proporsals Section where they host galleries with less than 5 years' experience..quite  amazing!.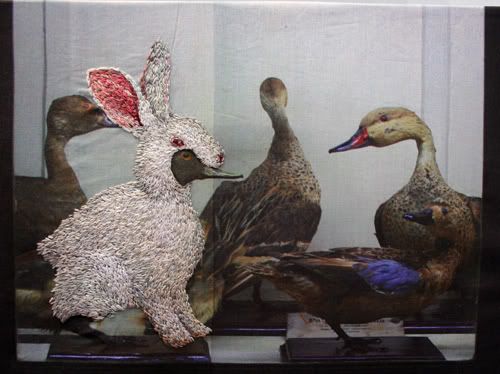 artwork by: Ana Teresa Barboza.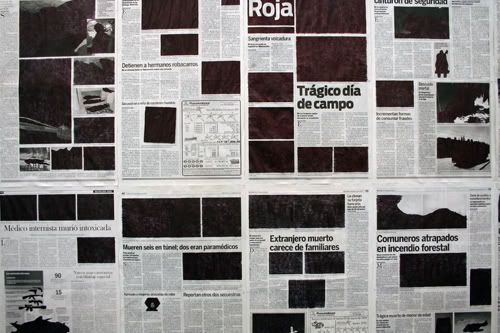 artwork by: Bayrol Jimenez.
artwork by: Felipe Manzano. (PEMEX is the company that is in charge of all the oil in Mexico).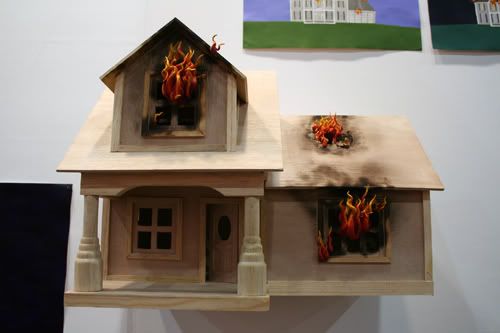 artwork by: Maximo Gonzalez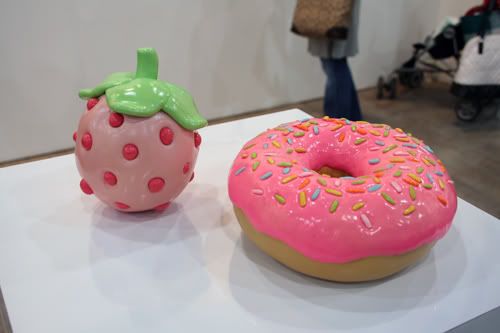 Delicious sculptures by: Edith Pons
Interested? Go to Centro Banamex, Hall D, Colonia Santa Fe, Mexico City. From the 22nd through the 26th of april.
Later,
MV.