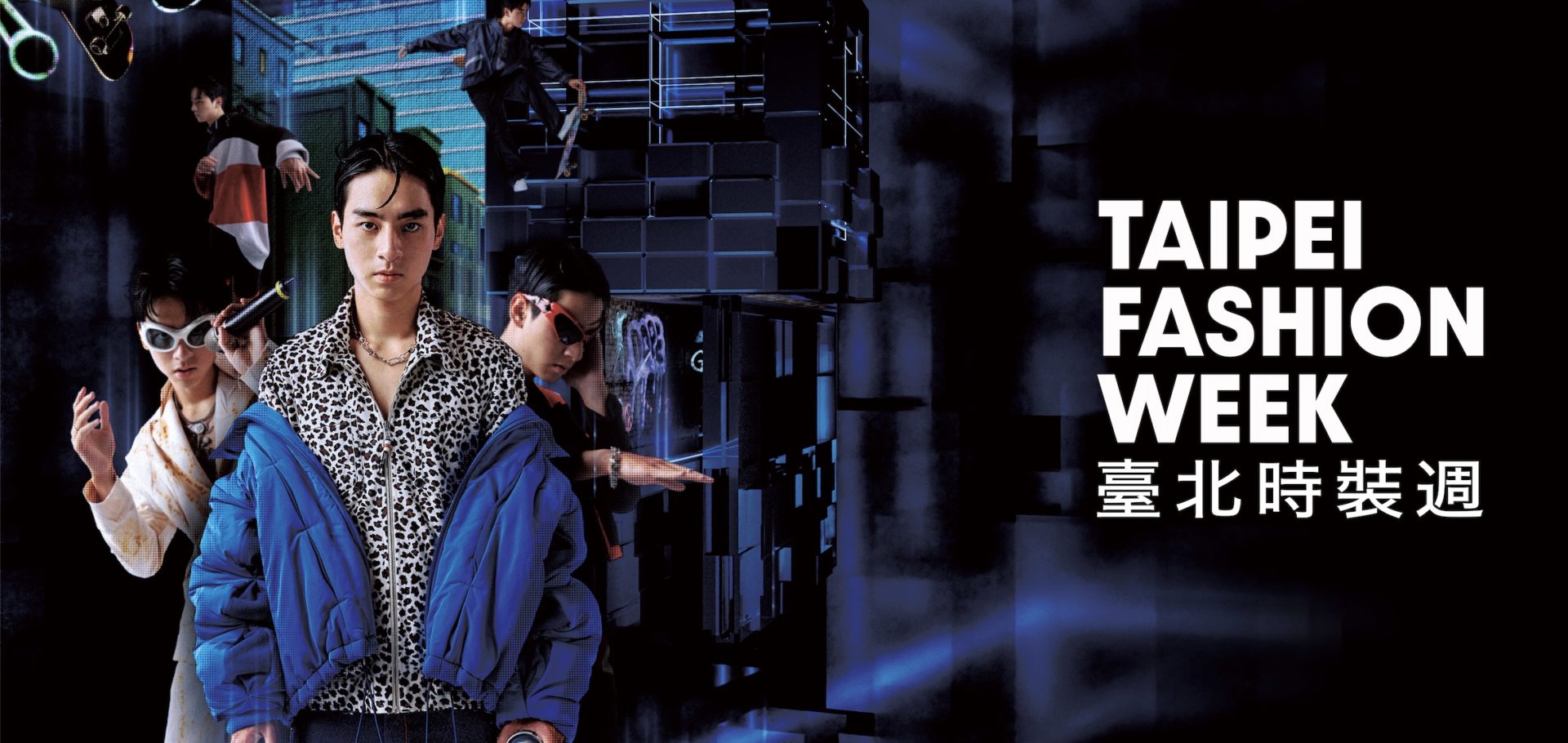 Taipei's largest fashion event, Taipei Fashion Week SS24, will be held from October 11th to October 17th at the Songshan Cultural and Creative Park.
Taipei Fashion Week SS24 is set to showcase the cultural attitude of the young generation through its fashion shows, emphasizing cross-border cooperation between fashion and culture. This season's theme is "youth culture," highlighting young people's unique vision in influencing pop culture.
The opening show will break traditional runway norms, incorporating hip-hop, rock, graffiti art, comics, and AI to reflect the spirit of self-expression and the pursuit of dreams among the youth. Several brands, including (A)crypsis®, 67ARROW, ANOWHEREMAN, oqLiq, PLATEAU STUDIO, RAY CHU, and JUST IN XX, and more, interpret this pursuit in their collections.
The event features 15 brand shows, with 10 held at the official venue and four in downtown Taipei, each reflecting various inspirations tied to the season's theme.
Taipei Fashion Week is committed to cultivating new designers, with programs like the New Breed New Generation Brand Show and the Young Talent Fresh Show, offering mentorship and opportunities for emerging talents.
Aside from the official program, the "off-calendar" section includes fashion events like the "Contemporary Craftsmanship Fashion Crossover" exhibition and the "Her Art Fashion" fashion show.
With the theme "Diversity and Integration," Taipei Fashion Week SS24 promises to be an exciting extravaganza, featuring various activities and forums, aiming to bring the energy of Taiwan's fashion to a broader audience.
Official website: www.tpefw.com