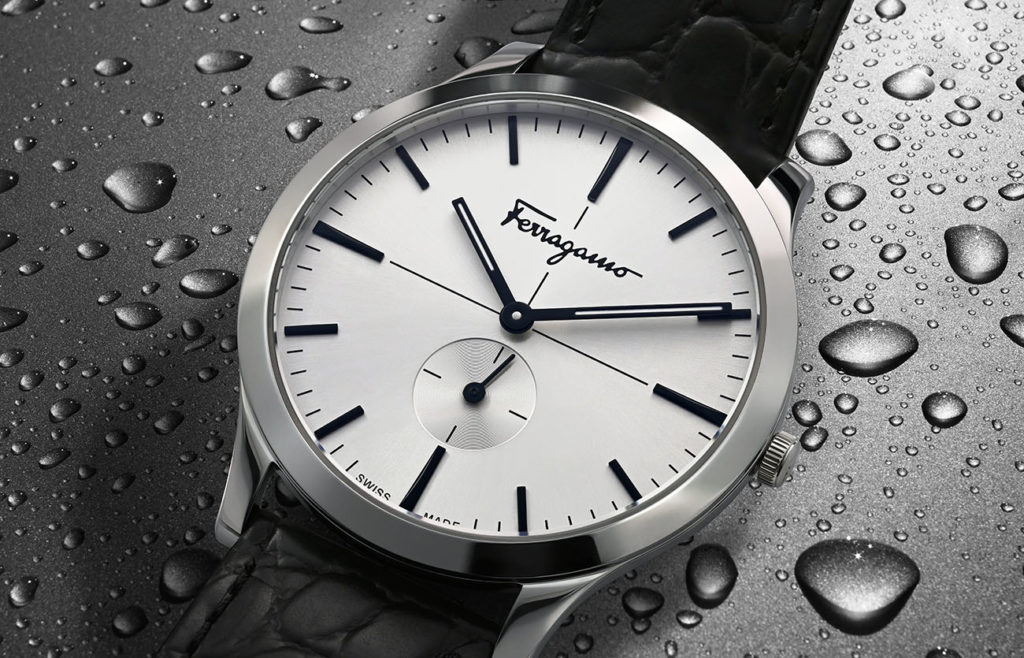 Tsour Lee Adato is not your average photographer. He is the king of beauty and fashion product photography, as the CEO and founder of Pro Photo Studios in Miami. He is an award-winning photographer who is widely recognized for his product photography for luxury brands like Rolex, Gucci and Versace.
With product photography at an all-time high demand, DTC makeup, beauty and fashion are hiring photo studios to shoot their high-end beauty, cosmetics and fashion products. 
But how can we tell what is real?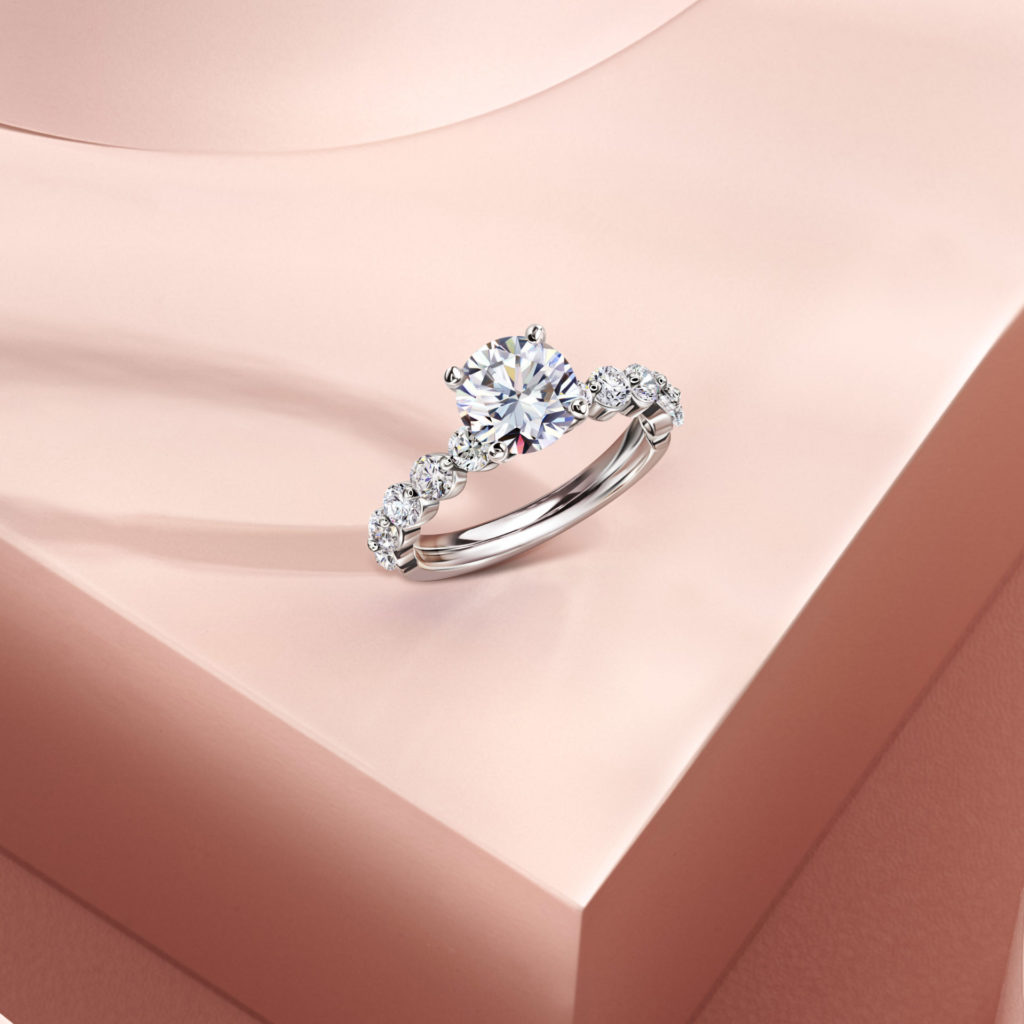 Adato has over 29,000 followers on Instagram @prophotostudio and his TikTok has gone viral, showing the behind-the-scenes tips and tricks that he uses to show perfume, makeup, skincare and jewelry, in the best light possible. 
He uses oil palette knives, hair dryers, acrylic paint and more tricks on his photos, while authentically showing high quality, luxury products for what they have to offer. His 'behind-the-scenes lipstick product photography' video has gotten over 1.5 million views on TikTok, and he is quickly becoming a go-to expert for product photography in the beauty and fashion worlds.
His goal is to make jewelry look "crisp, beautiful, and shiny."
It really shows why small beauty and fashion companies should invest in studio-quality photography to help increase their revenues, and capture the magic of their products. But also, how we, DTC beauty and fashion customers, can learn to not be deceived by product photography Photoshop, from a consumer standpoint.
Adato speaks to ASVOF on working with the world's top luxury brands, focusing on product quality, and how not to be seduced, and really read product photos before you click the "buy" button.
ASVOF: What luxury jewelry brands have you worked with?
Tsour Lee Adato: So many! I shot in the past images for Richline Group Inc. owned by Berkshire Hathaway, Versace, Invictia Watches, Invictia & Marvel Comics, Zion jewelry, Stauer Jewelry, Sylvia Collection jewelry, Viviana D'Ontañón, Ember and many more.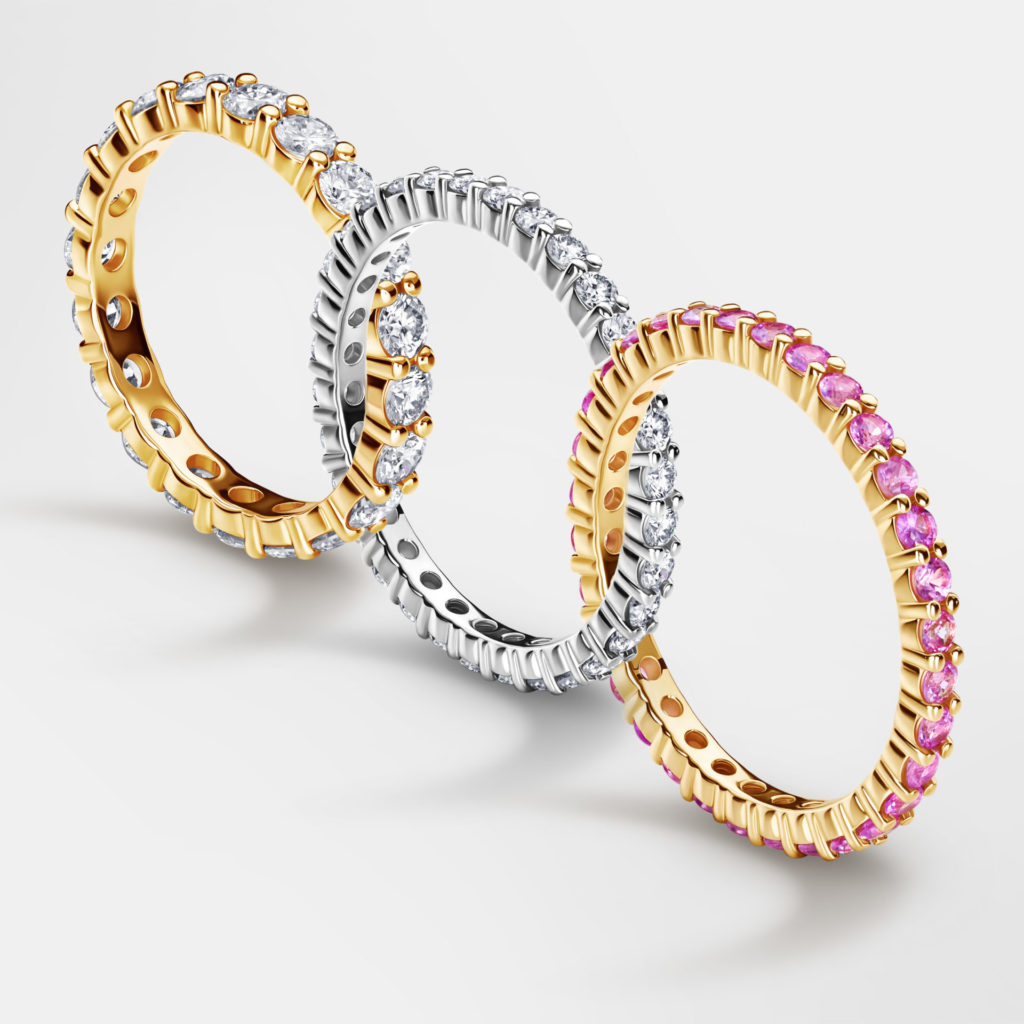 It's definitely a skill that you have to perfect with time, and experience. In order to shoot jewelry and watches, you definitely need the right equipment, which means macro lenses, and correct lighting. Jewelry can be very small, and my job is to make them look crisp, beautiful, and shiny.
What do you do for watches?
If it's watches, my job is to make them look smooth, sharp and sexy. But its also depends on the type of jewelry or type of watch, some clients–like, a project I did for Invictia watches and Marvel comics–they wanted the images and the watches to have a masculine feel, so I actually went to a hardware store, and purchased nails, screws and some hardware for the shoot. I attached the image that was done below, and on Instagram it went viral with over 600k views.
What's the most expensive piece you ever photographed? was there security?
No security, just the owner and few assistants of the brand, it was a $100,000 Diamond Ring. The owner want to stay anonymous.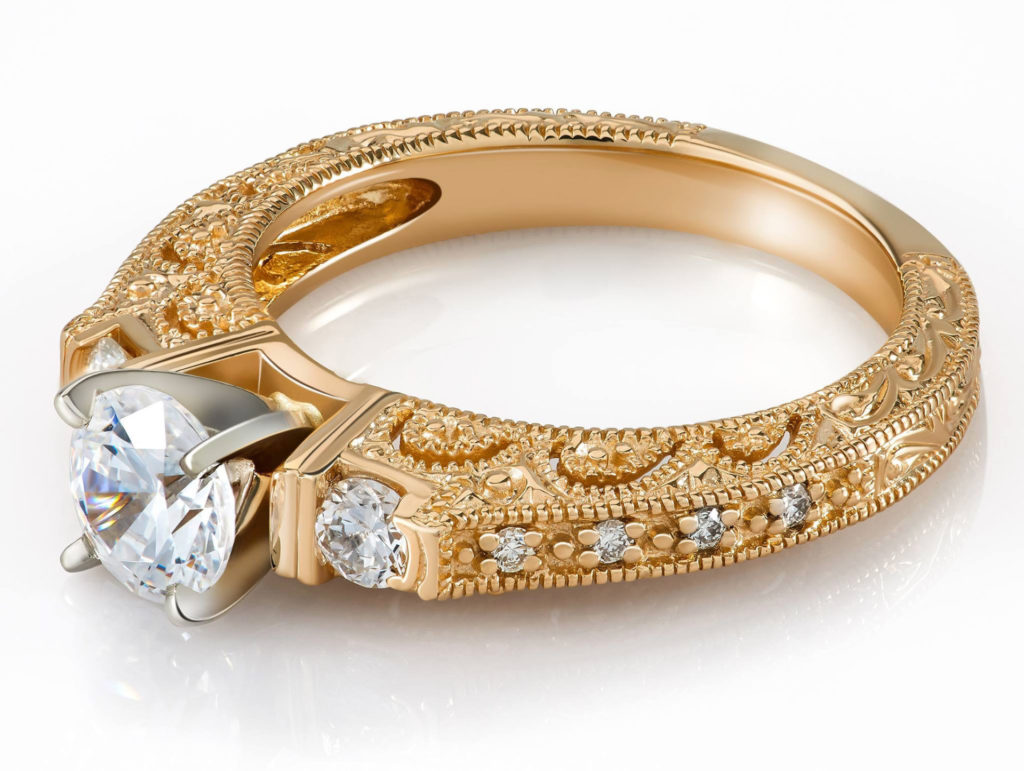 How do you make jewelry sparkle and shine?
Ah ha! Good question, I get that questions from a lot of my followers. I have a large group of photographers followers that always get tips from me on my videos that I post on Instagram and TikTok, my behind-the-scenes video series. To get a diamond shine, I use Aperture LED lights, together with diffused lights directly on the diamond in a certain angle that won't effect the jewelry metal badly. No jewelry is perfect, so retouching is a big part of jewelry photoshoot. I would say the most important part in a jewelry shoot is lights, lens and retouching.

What is going through the mind of a jewelry customer? how do you help increase sales?
A jewelry image must be perfect, must be crisp and if there is a diamond, it need to shine! There are so many jewelry images out there, that a client needs to look at it and feel excited, and say: "I need to have this." As with every product, client buy with their eyes. In jewelry, its about showing a clean, crisp and "glowing" in a way item that will make you feel all warm and fuzzy inside.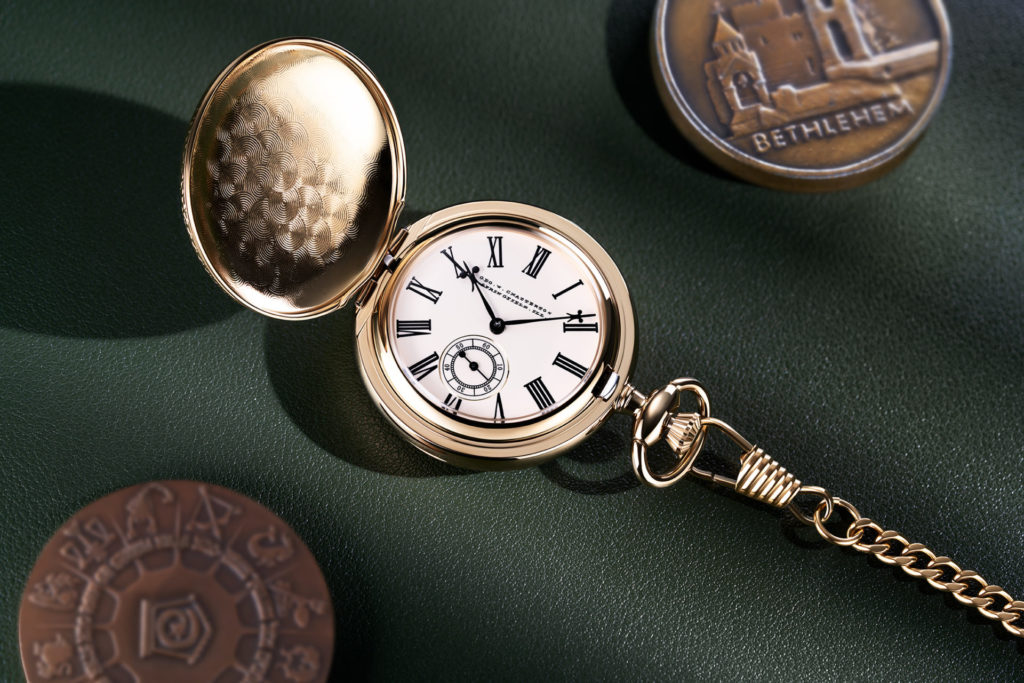 How important is lighting?
Super super super important in jewelry. Many photographers start by hitting the jewelry directly with lights, or don't know how to deal with the metal of the jewelry, and end up with a dark metal and dark diamond. It took me few years to learn my craft, and years of practice, especially when information about jewelry shooting wasn't available as today online.

How can a client tell if a piece of jewelry is cheap or not when looking at photos?
That's a tough one. My job is to make any jewelry look like a million dollar jewelry, no matter the cost of the item. Sometime you can see a very expensive piece of jewelry that look horrible. Its all about choosing the right jewelry photographer for the job.
Why are diamonds fun to photograph?
Every diamond is different, so different challenge every time. For me the bigger, the better. Its nice to see the inner guts of a diamond under a macro lens.

What jewelry photos are you working on right now?
We are constantly working with brands like Invictia Watches, Versace watches, Versus watches, Ferragamo watches, Stauer Jewelry and more.