Alphonse Maitrepierre is revealing the campaign for his Spring Summer 2021 collection titled "World In Progress". The visuals of the campaign were mainly inspired by Dadaist collages and the surrealist imagery of the past century.
All moving collages were created in collaboration with the French graphic design studio L'Étiquette. The beauty of Maitrepierre's collages lies on a certain type of harmony, connected ends with the entire universe… After all, as the title of the collection describes, World In Progress does not pretend to be any different from the actual state of reality: it is just a world in progress.
It is interesting to note that this collection was mainly created out of up-cycled garments and materials, dead stock, etc. in an effort to join the global social concerns to make fashion practices ethical.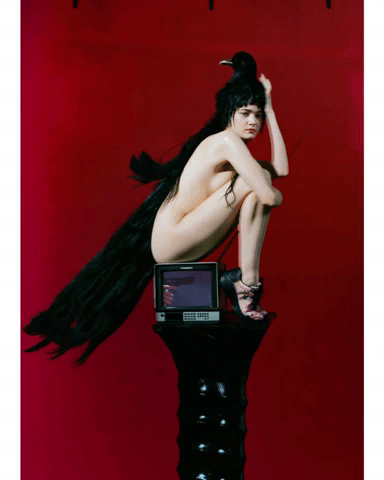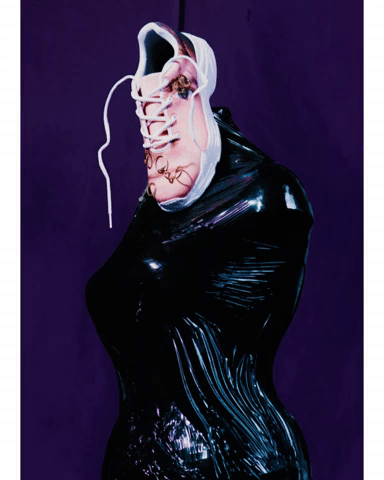 LINKS: