The MUDAM, Luxembourg museum Director Suzanne Cotter live streamed a conversation with one of the curators of their exhibition "Me, Family". A project that defies the traditional way of the exhibition.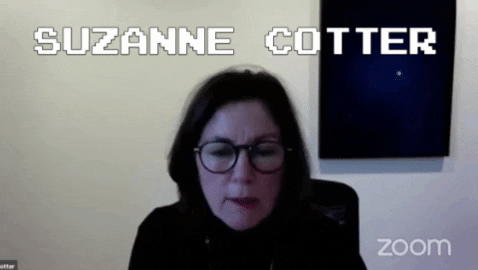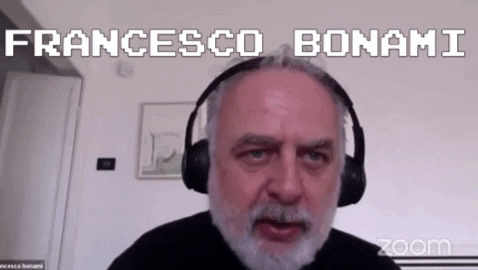 A lot of institutions cancelled exhibitions or indefinitely postponed exhibitions. the MUDAM decided not to mourn too long for their exhibition "Me, Family", a contemporary homage to the midcentury exhibition "The Family of Man " and find new ways to bring inspiration to the world with the help of the team of curators who came up with the idea of developing a specific platform and create specific works for an online exhibition. "We didn't transform the exhibition, we utterly changed the idea of the platform. Talking about something, not showing something", stated Francesco Bonami, curator of Me, Family; who also leaves his very clear point of view about the fact that online experiences will simply not replace physical ones, but can definitely represent an entirely different format to be explored.
The conversation was very insightful, both Francesco Bonami and Suzanne Cotter  shared their experiences and views regarding the creation and reaction to the show. A lot of ideas to definitely reflect on, like the fact that artist become more protective of the exhibition of their work. "In an age that allows to share more, artists like to share less", as stated by Bonami. It reveals low resolution ideas about art remaining ecclesiastic even in our contemporary era. As if a certain veil of privacy must be maintained face to the artwork for this to remain precious, or as if it's a distinctive quality of the work.
"In an age that allows to share more, artists like to share less"

—–Francesco Bonami
Cotter also shared some insights about the public response to the exhibition hosted from an online platform, which are surprisingly positive, the director of the museum said with confidence that  more people feel comfortable watching an exhibition in front of their computer rather than going into a physical museum installation. That is powerful information for the world of art.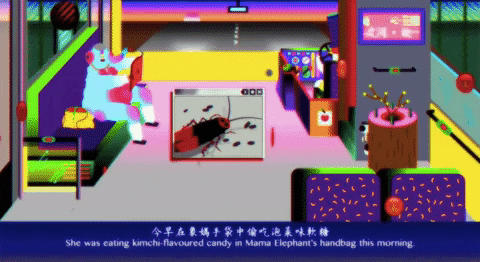 ME, Family was curated by Francesco Bonami along with Emanuela Mazzonis di Pralafera, Luigi Alberto Cippini, Assisted by Sarah Beaumont and the artist selected for the exhibition are Doug Aitken, Sophia Al Maria, Yuri Ancarani, Darren Bader, Lara Baladi, Clément Cogitore, Christian Falsnaes, Harun Farocki, Simon Fujiwara, Ga Ram Kim, Thomas Hirschhorn, Olia Lialina, Karolina Markiewicz & Pascal Piron, Eva & Franco Mattes, Li Ming, Mario Pfeifer, Wong Ping, Cheng Ran, Cindy Sherman, Marianna Simnett, Rudolf Stingel and finally Jordan Wolfson. The curator states to have become more pictorial in the selection not to limit the selection of photography to photojournalism.
The concept of the platform was developed by Base Design.
LINKS: