For men who take their sneaker selection very seriously the sun is come out in the land of designer-sneakers-collaborations. ASICS actually hits the mark all the time with their designer collaborations and the GmbH collection is not an exception.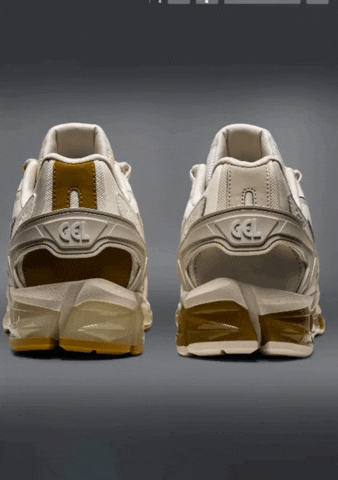 The asymmetrical sneakers were released last week in three color ways and are already sold-out in the GmbH website. Probably the only way to get them online now, if you are lucky enough is through re-sale platforms like Vestiaire Collective, X-Stock, Vinted or any of their app/website siblings. Despite their limited disponilility, claps for the teams on creating such inspiring pieces. No wonder about the success of the collaboration, the three color ways are actually amazing. There is something very cerebral in the pallete and the textures used in the sneakers and the price was actually really accessible, 200 Euros before shipping or extra taxes.
GmbH is a pretty understated brand. You can think about it as the German little sister of Vêtements, they tend to define themselves as a result of Techno Berlin culture but I think they are actually less basic than that. There is something that combines general German culture remaining relatable, plus an hyper contemporary and post modernist aesthetics, which is the reason they translate so easily world wide into fashion people's wardrobes.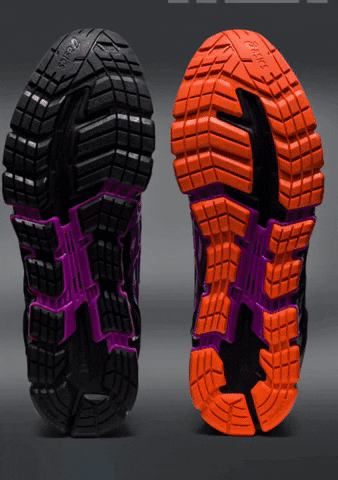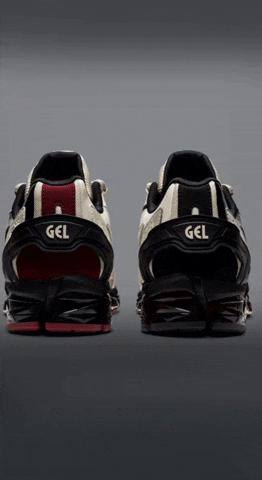 LINKS:
https://gmbhgmbh.eu/shop/
https://www.asics.com/