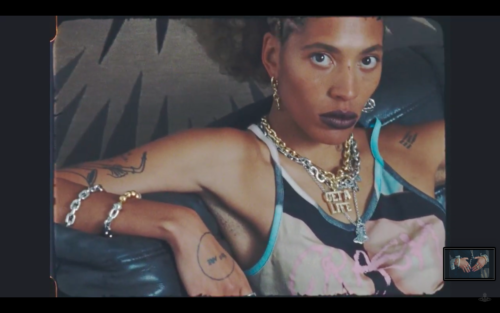 Since a couple of season ago, Vivienne Westwood seems to have made a final transition from the absolute author project of a visionary woman to a more brand minded work. It's not surprise since the genius herself was leaving more and more the responsibilities of her eponymous brand. This must not be seen as an entire negative, if anything the world owes this economical homage to the mother of punk.
This definitely resonates on their latest Spring Summer 2021 collection, which was presented in video format and has a high focus on accessories, specially in the first and the third part of it. Which to be honest, are worth to be payed attention to. The second part of the video tries to portrait a little bit more on the clothes and the "protest, revolutionary" side of the brand. In my opinion it feels unauthentic. But I have noticed that fashion kids buy it, so probably it's there to stay.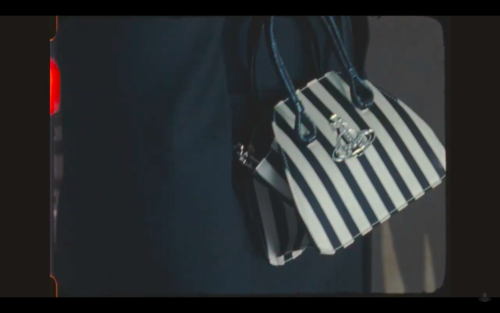 Another new for Westwood is the appearance of more trendy objects in the collection, like the bucket hats. Reinterpreted of course in the language of the brand, in strong hot pink and thick knit. The cast seems to be very appropriate, which is a luxury brands can take nowadays since they only need to cast less than 10 models instead of 30 or 50 for a physical fashion show.
You can watch the full video presentation bellow: