Dear Shaded Viewers,
Today is the deadline for submissions for #LOCKDOWN HOME MOVIES. Today, Vincent Gagliostro's entry.
What happens to little boys who play with paper dolls and scissors? They get cut.
Directed by Vincent Gagliostro
Sound: Purple Planet, bendsound Royalty Free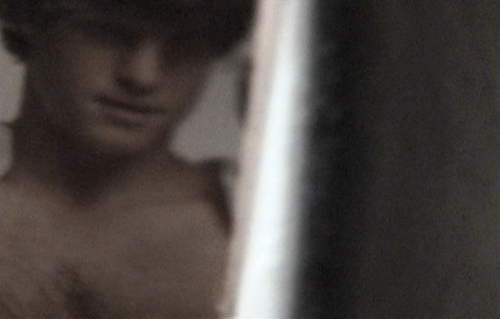 Vincent Gagliostro is an artist, filmmaker, activist. He made his award winning feature film debut, AFTER LOUIE in 2017, starring Alan Cumming, Zachary Booth and Sarita Choudhury. He has created some of the most recognizable political messaging to come out of the early moments of the AIDS crisis in New York. His work as a graphic artist and fine artist is included in the permanent collections of The Whitney, The Museum of Modern Art, The Metropolitan, and Cooper-Hewitt.