Dear Shaded Viewers,
The ASVOFF 10 marathon 10th anniversary celebration has come to an end and I just want to give a big shout out for our sparkling closing event at Jean Paul Gaultier's made even better with the cool sparkling bubbles from our evening's sponsor, G.H. MUMM Champagne. The hypnotic music was supplied by Club des Hachichins with a guest appearance by Elodie Bouchez and that is the master, Philippe Cohen Solal beside her. Following the concert was a DJ set by Cosmo Gonik.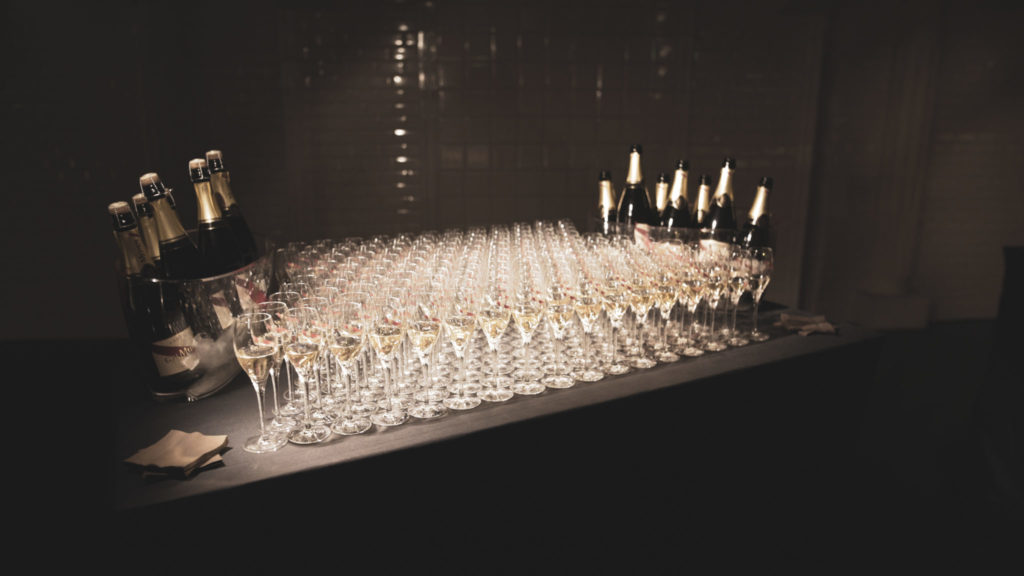 Swaying to the music and enjoying the bubbles. Thank you Maison Mumm.
Later,
Diane