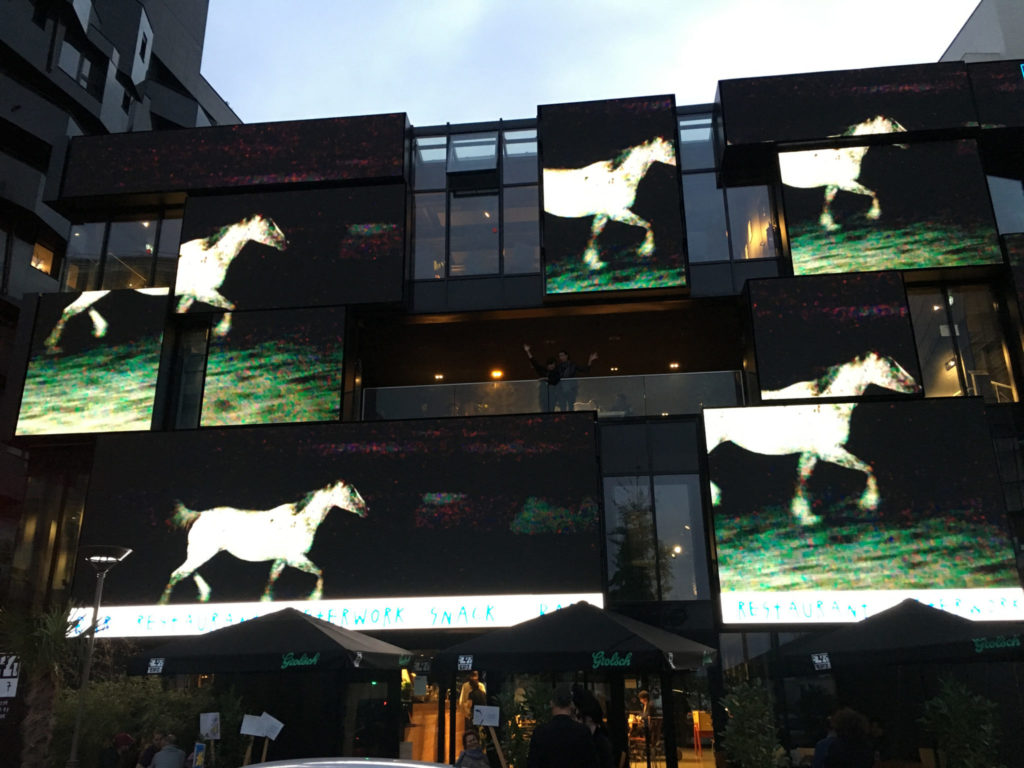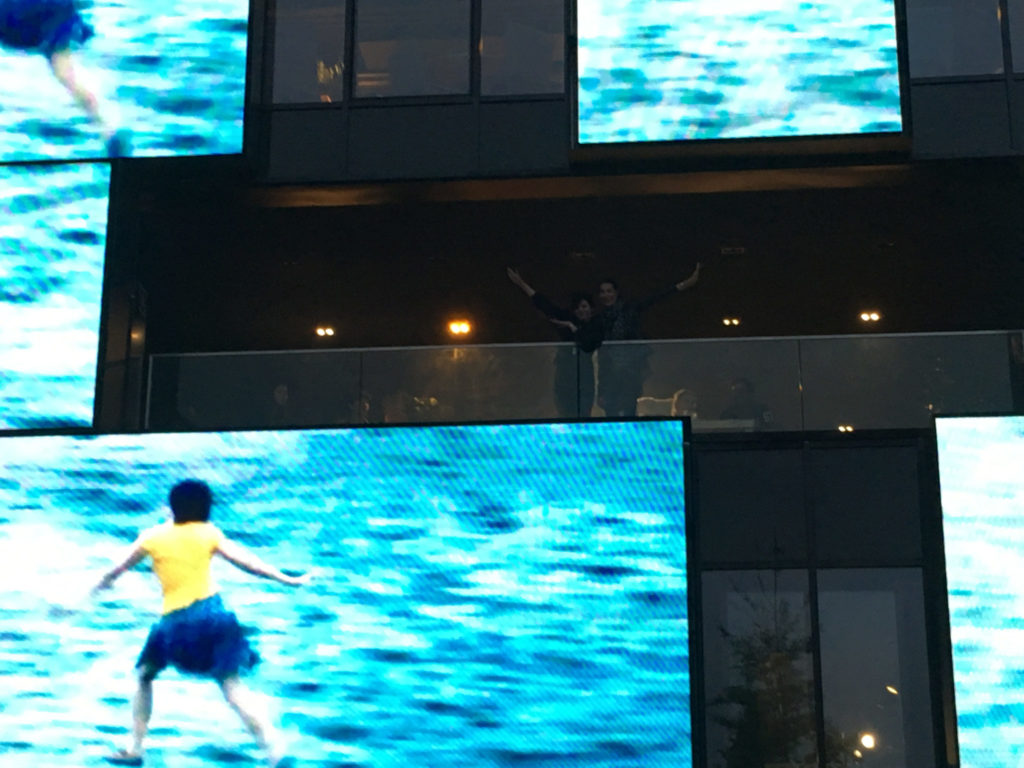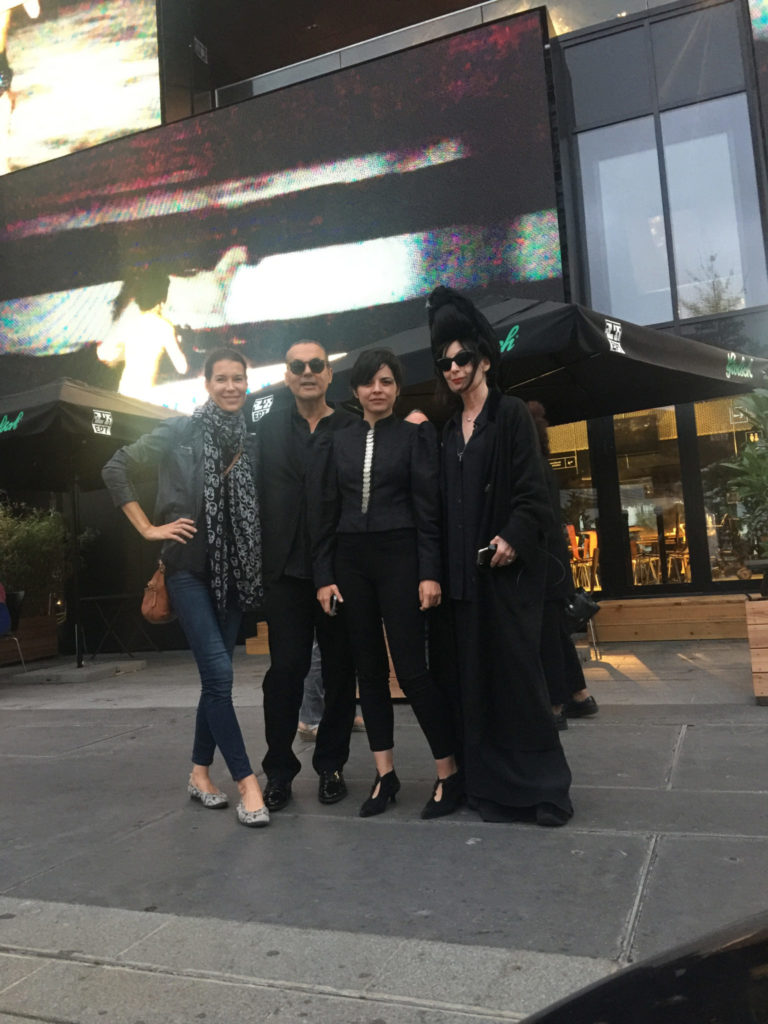 Dear Shaded Viewers,
Today Marco de Rivera and I went to see Yanieb Fabre for her exhibition at EP7. We all met about 5 years ago at Centre Pompidou. I remember Yanieb gave me a drawing and I still have it on my wall. I have been following her work ever since. https://nmcontemporaneo.com/en/catalogo/arte-emergente/yanieb-fabre/ . 
The videos exhibited at EP7 represent the link between animals and humans and how we take strength from animals.  Her work is related to desire and gesture between the irrational and the rational.
Later,
Diane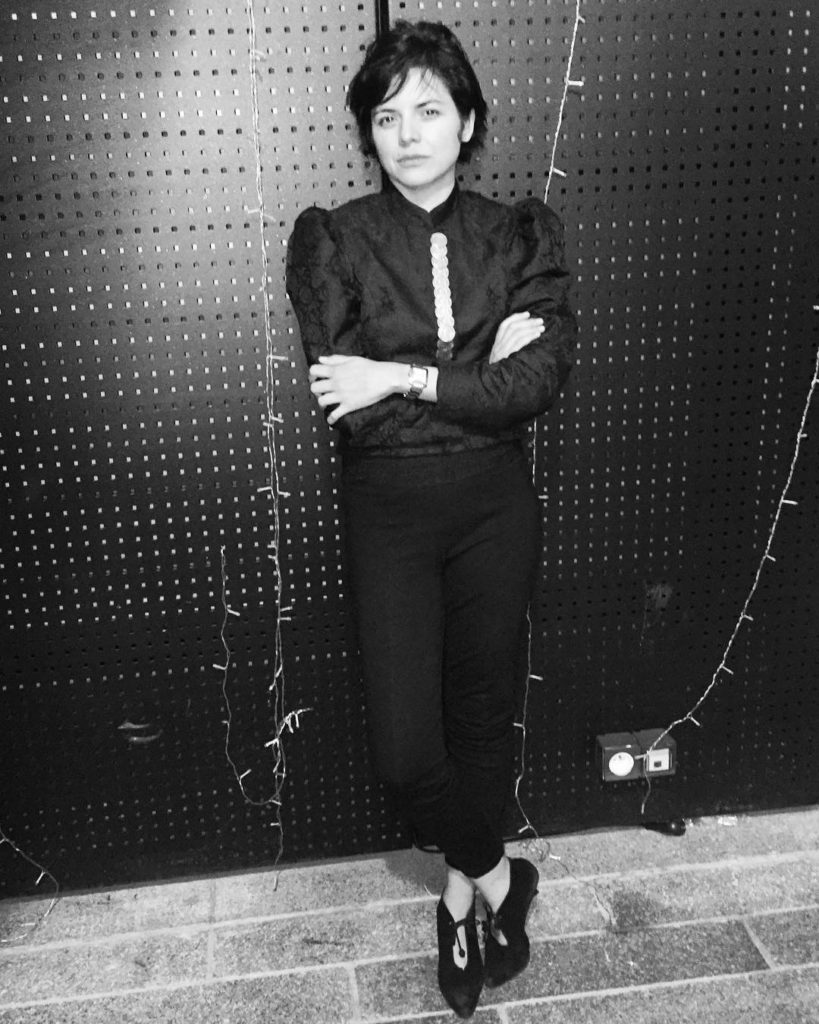 photo by Marco de Rivera