Dear Shaded Viewers,
FLASH: Toronto International Film Festival just announced the film for Closing Night : Jeremiah Terminator LeRoy, based on one of the most famous literary gambits in history, and starring the one-two punch of Kristen Stewart and Laura Dern.
In this captivating true story, a young woman (Kristen Stewart) spends years playing the public role of Jeremiah "Terminator" LeRoy, an enigmatic and celebrated literary persona created by her sister-in-law (Laura Dern).
The festival runs Sept. 6-16. For more information, go to tiff.net.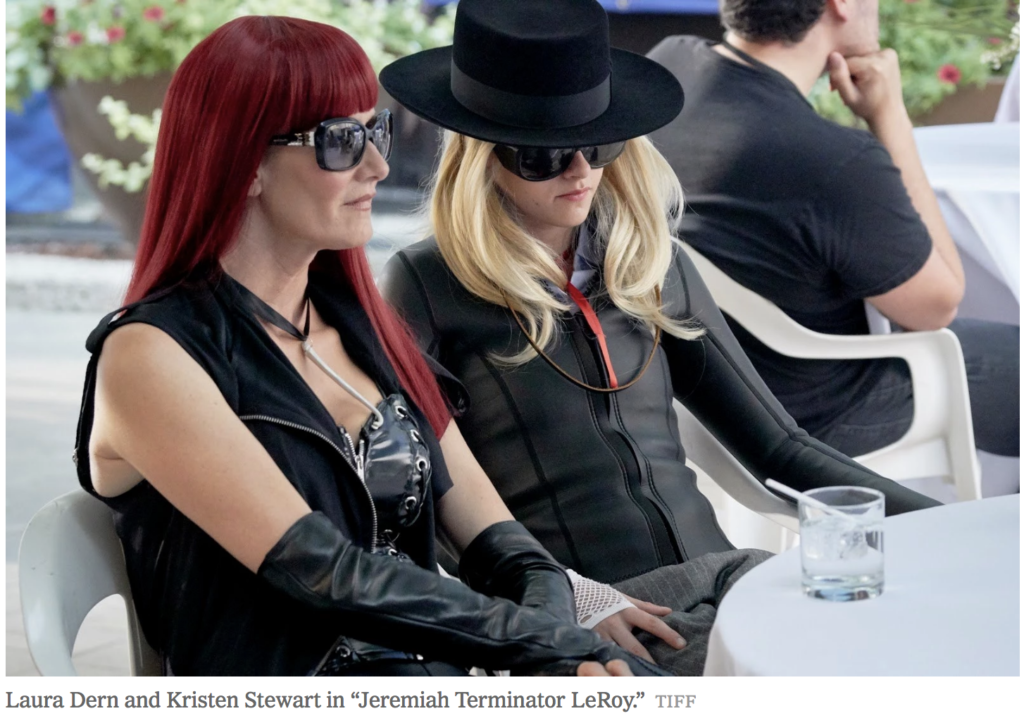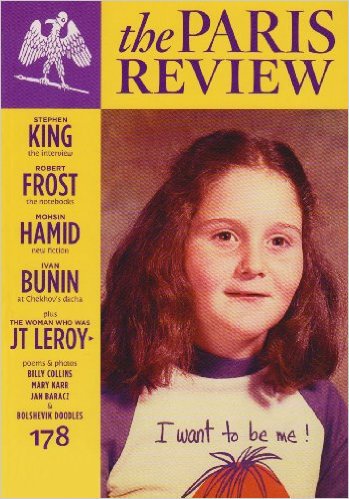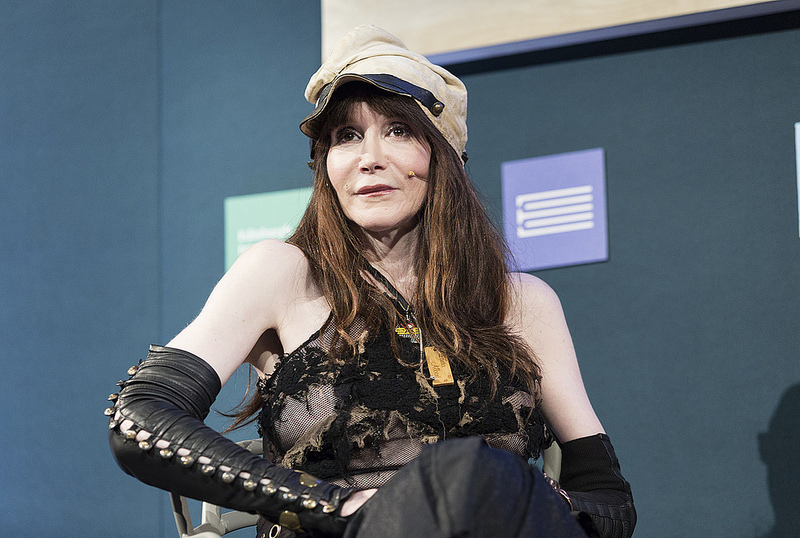 I am looking forward to seeing Laura Albert played by Laura Dern. Meanwhile Laura Albert will be releasing her own version of her life in book form. Most recently I saw Laura at her home in San Francisco around Christmas this year.