Dear Shaded Viewers,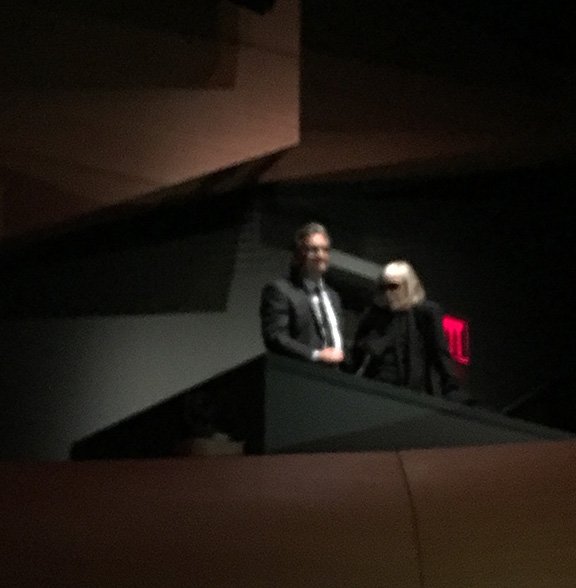 My heart leapt when as the film ended a spotlight turned to
The upper box of Alice Tully Hall and there was Joan Didion,
(So flou it looks like an Edward Hopper painting.)
All in black including dark glasses and a beaded bag.
Reading her Collection of essays, Slouching Towards Bethlehem at least once a year, The sight of her up there, iconic. New Yorker. There is a line that opens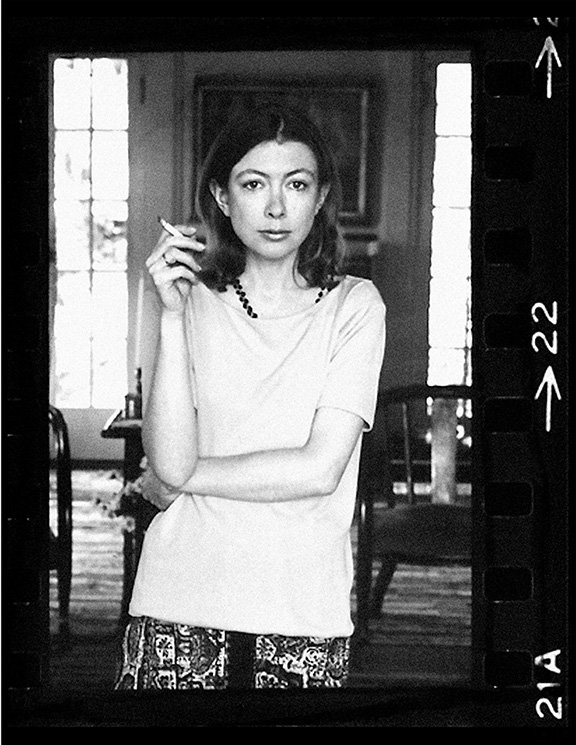 Her essay GOODBYE TO ALL THAT, 'It is easy to see the beginnings of things, and harder to see the ends,' and it haunts me the loss contained
In those words.
There were great films at the festival, but for me, this was the moment
For me that caught THE moment.  The Film Society continues to live up
To their byline, FILM LIVES HERE. It sure does.
—VWG