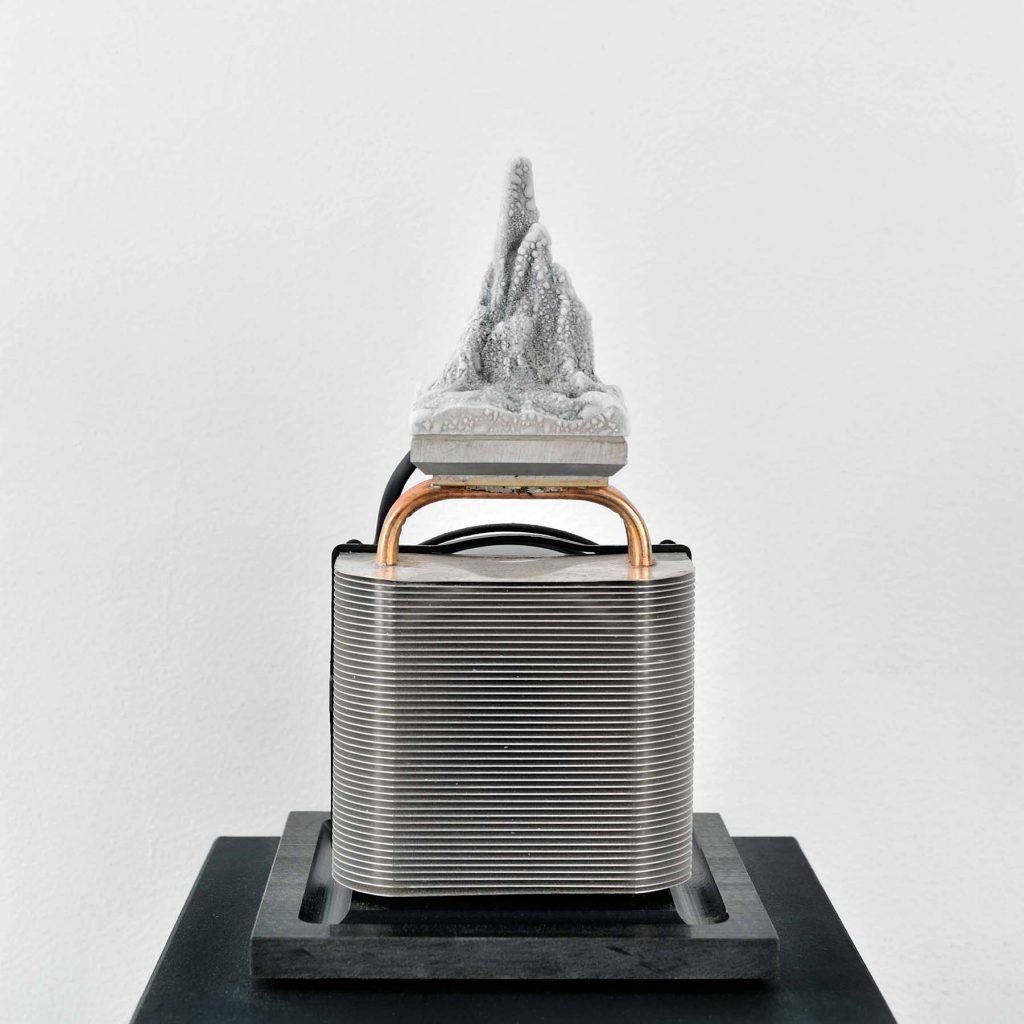 Dear Shaded Viewers,
One of the most fascinating and profound artists that I've met in the past year is Nicolas Darrot. I met him at his one man show at La Maison Rouge in Paris. If you visit DP TV you will find a few fly on the wall interviews that I did with him as he walked me through his exhibition. Today Galerie Eva Hober sent some news about the artist and his new exhibition.
I also received this lovely New Year's card from Nicolas Darrot and thought I'd share it with you too.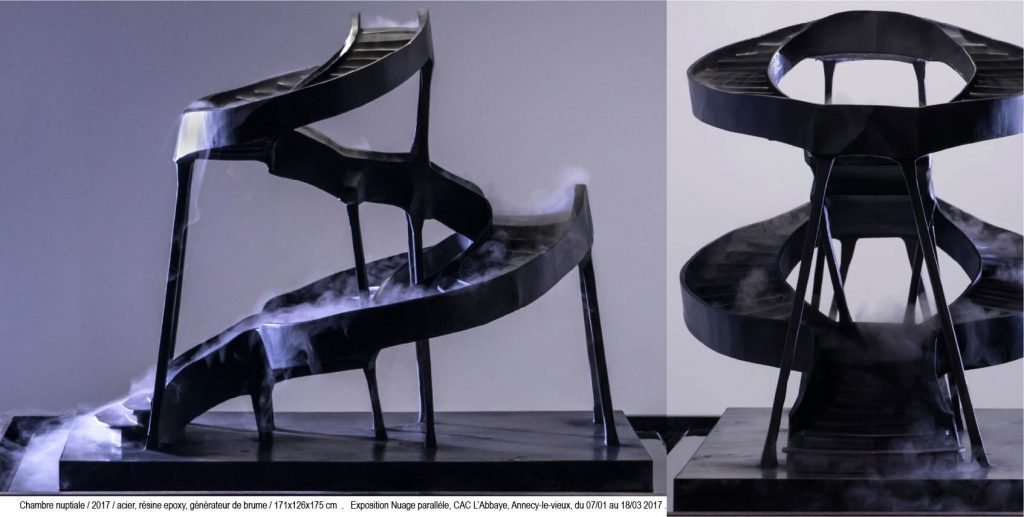 Please visit his site because the more you learn about him the more you will be intrigued.
www.nicolasdarrot.com
Fondation Claudine et Jean-Marc Salomon
Abbaye, Espace d'art contemporain
15 bis, chemin de l'Abbaye
Annecy-le-Vieux
04 50 23 86 42
Vernissage samedi 7 janvier dès 11h
Ouverture vendredi, samedi et dimanche de 14h à 18h
Visite commentée les samedis à 15h
Informations – direction@evahober.com