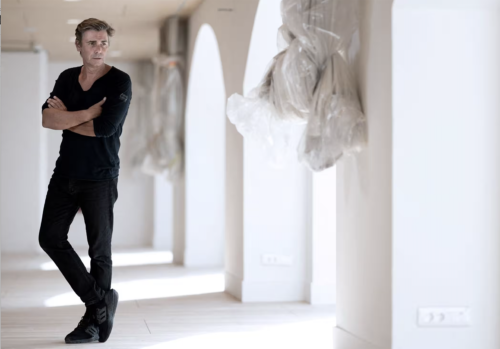 Dear Shaded Viewers,
The wait has been palpable, but the curtains are finally set to rise again at Théâtre de la Ville, a cultural mecca that holds a special place in the hearts of Parisians. Rejuvenated by a sweeping renovation, the venue ushers in a fresh era, while still echoing the name "Théâtre Sarah Bernhardt," an homage to the legendary Parisian diva who assumed its leadership in 1899.
Under the visionary guidance of Emmanuel Demarcy-Mota, this storied stage is poised to be a canvas for a dazzling array of talents — a global tableau of artists from disparate disciplines and backgrounds. Each brings their unique lens to society's quandaries, offering glimpses into the seminal issues that will define the 21st century.
But the Théâtre de la Ville's influence is not confined to its ornate interiors. A part of its ambitious transformation involves spilling the magic onto the streets of Paris. The newly revitalized Place du Châtelet will serve as an open-air stage, inviting the city's residents to partake in a myriad of performances and events. With the 2024 Games looming, the very pulse of Paris seems to have shifted, recentering around the lifeblood of culture.
The festivities commence, and the invitation is open. Come immerse yourself in this renewed Parisian gem, as we celebrate the manifold joys of cultural existence.
Marco de Rivera