Dear Shaded Viewers,
In the vibrant pulse of the early 1980s, our worlds collided. I was immersed in the dynamic realm of fashion design, while Cherry Vanilla, with her electrifying aura, was already making waves as a musician, actress, and an illustrious Warhol superstar notably for her role in Pork in 1971. Among her notable achievements was her pivotal role as David Bowie's publicist during his iconic Ziggy Stardust era, from Pork to 1974,MainMan LTD, Bowie's management company. Her journey continued with her own band, releasing albums that echoed her unique spirit. As if music wasn't enough, she penned a compelling autobiography, "Lick Me: How I Became Cherry Vanilla," giving readers an unfiltered view into the tempestuous world of rock 'n' roll and her whirlwind of adventures. Prior to that in 1974 she published her first book, Pop Tart Compositions. Her first released song was Shake Your Ashes which appeared on the Max's Kansas City: 1976 compilation album.
Our worlds first intertwined during a CFDA showcase in New York City, celebrating young, promising designers like myself. Cherry, with her characteristic flair, played the MC, brilliantly faking a door situation  at the iconic Mudd Club. From that theatrical introduction, our relationship transformed – she went from a figure on stage to my cherished client, and eventually, a close friend.
The bustling energy of New York City cocooned our budding friendship. But life has its ways; while I found my new home in Paris over three decades ago, Cherry sought solace first in Los Angeles and later settled in Palm Springs. Amidst the distance, a memorable gesture remained etched in my mind. Once, while she resided in LA and I was enveloped by Paris, she casually offered her home if I ever ventured to Los Angeles – but with a cheeky caveat, "Maximum a week." The city of angels never really beckoned me until August 3, 2006, when fate pulled me in. I initiated my very first fashion film festival at Cinespace, and I remembered her offer. Seeking her ever-enchanting presence, I invited her to grace the event as the master of ceremonies for "You Wear it Well" or YWITW. Unsurprisingly, she accepted with zest – she's a born performer, after all.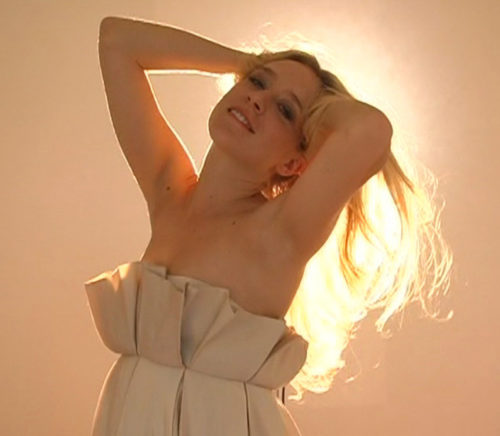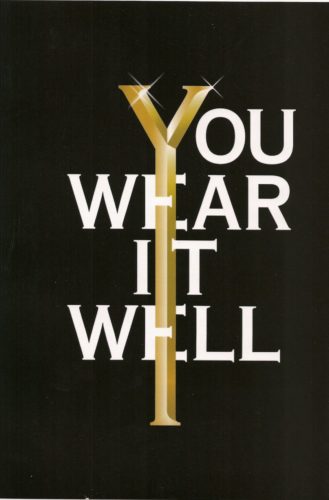 Our bond is perhaps written in the stars, we were both born under the Libra sign, seeking balance and harmony. Throughout the changing tides of the past decades, our connection has remained steadfast. Today, she shared an article with me that she is really proud of, a testament to her continuing journey and accomplishments. And now, in the spirit of sharing, celebration, and eternal friendship, I present it to you.
https://www.lgbtqhp.org/cherry-vanilla
Later,
Diane
low-fi interview with Cherry Vanilla back in 2006 and a post when her autobiography came out.
https://ashadedviewonfashion.com/2017/04/08/women-in-rock-an-interview-with-the-original-bad-girl-cherry-vanilla/