Dear Diane and Shaded Viewers,
Róisín Pierce's AW23 collection, "Beware, Beware", is a stunning pure white fairy. Examining the themes of death and rebirth, Pierce has crafted a poetic collection. The range features diaphanous dresses, whipped cream frocks, and bittersweet confectioneries, all meticulously crafted in white. Pierce showcases new textile possibilities, making "Beware, Beware" a beautiful expression of women's liberation and the power of traditional Irish crafts and textiles.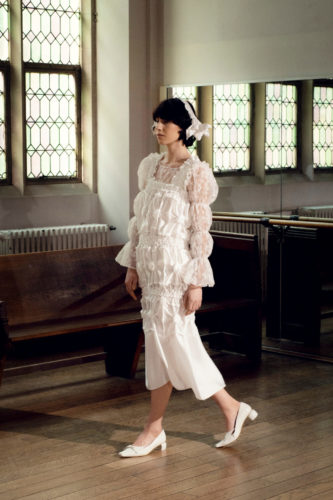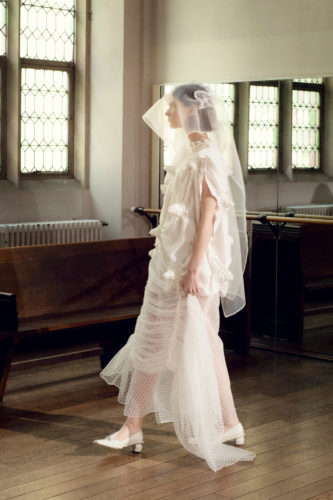 Róisín Pierce is a vanguard designer who cherishes local craft and artisans. Her poetic take on gruesome histories has won her accolades, including the first ever Chanel Métiers d'Art Prize, a finalist position in the 2022 LVMH Prize, and inclusion on the Forbes' 30 under 30 Europe list in the same year.
With her "Beware, Beware" collection, Pierce continues to push boundaries and inspire new forms of creative expression.
Have a lovely day,
Xing