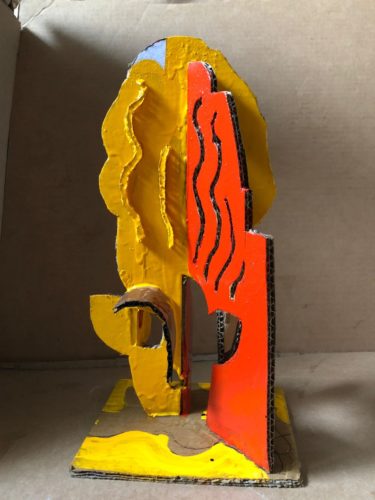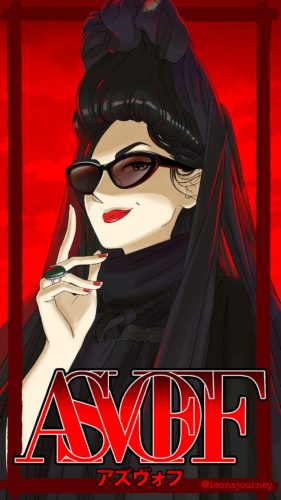 Dear Shaded Viewers,
So much fun working with INDIGITAL and Byronesque on our  WORLDNET project for ASVOFF 14. The Creative Director was Justin Westover, Director of Photography Justin Westover, Editor Juan Enrique Villarreal, starring Nadjib Bougherara.
The hand sculpted cardboard trophy was made by Miguel Villalobos. The trophies are to be played with, turn them around like a film. Take good care of them and they will stay with you. Look on the bottom they are 1/10 original artwork.
The manga of yours truly was the winner from the Anime Art Academy competition.
https://www.worldnet-intl.com/
Later,
Diane