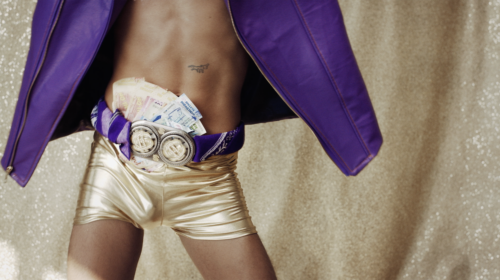 Dear Shaded Viewers,
For the second year in a row, we gave the public the opportunity to cast their votes for their Public Choice.  It was interesting that out of their top five films, three of them were student films. Congratulations to all of the Directors and thank you to the Public for taking the time to vote on the A Shaded View on Fashion Film Channel on FNL Network. We look forward to seeing your new films for ASVOFF 14  https://www.ashadedviewonfashionfilm.com/ASVOF.
Submit your films to: https://filmfreeway.com/ASVOFF deadline is September 30th.
Here are the results:
Official Selection:
1st Place: Mijo Directed by  Mazdey Snob – Mexico
2nd Place: Paired Flowers Directed by Hannah Bon – Japan
Public Vote: Student Prizes
1st Place: Capsule Collection Directed by Isabella Bertelli – Italy
2nd Place: Quick Fix Directed by Annie Harmeston  – UK
3rd Place: C[R]AVE Directed by Ece Piristine – Italy
Later,
Diane