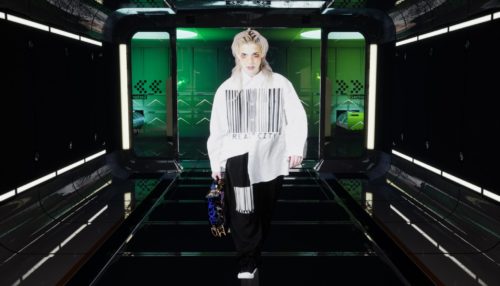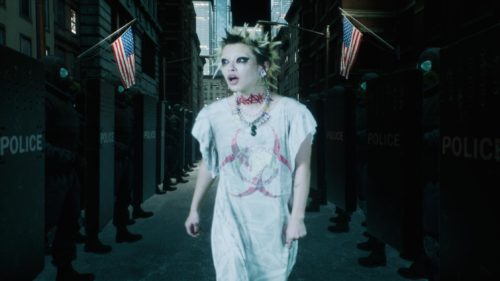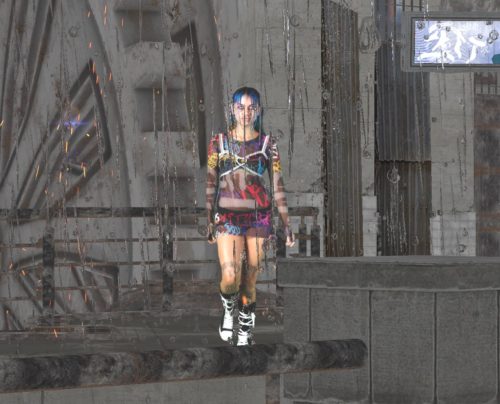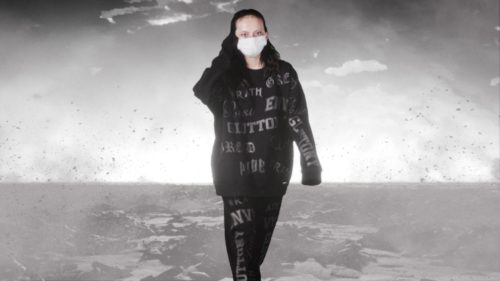 these kids
Dear Shaded Viewers,
Thanks to my friend Kelly Cutrone at People's Revolution I discovered Freak City designers Justin Romero and Vally Campbell. The duo lives in LA and their collection reflects the  current state of affairs
while creating this collection
– quarantine, political unrest, protests, and economic collapse
.
and cast their favourite FREAKS for the film from punks and goths to thugs and fashion it-kids. Notable are appearances of some of their closest friends:
Dorian Electra: an androgynous gender-fluid freak/alien pop star hacking youtube as we speak
Nasty Noona: a new wave rap/screamo/punk princess fresh on the scene causing chaos everywhere she goes
Kemio: from Hollywood to Tokyo, fashion famous e-boy made in Japan is your favorite designer's fave muse
Coileray: your boyfriend's favorite new rapper (You might have heard her on tracks with Trippie Redd and Gunna. Fun fact, her dad started "The Source" Magazine")
and more…
TOXIC WORLD is the designers' interpretation of the aftermath of the virus, vaccines, and society's "data enslavement to machines". Freak City calls out the idea that all of our bad habits have created a toxic planet and they ask us –  "How will we change? Do we disobey the rules that have ravished our reality?
In addition the duo created clothes and all the tour merchandise for Billie Eilish.
Later,
Diane