GALERIE ITALIENNE
15, RUE DU LOUVRE
75001 PARIS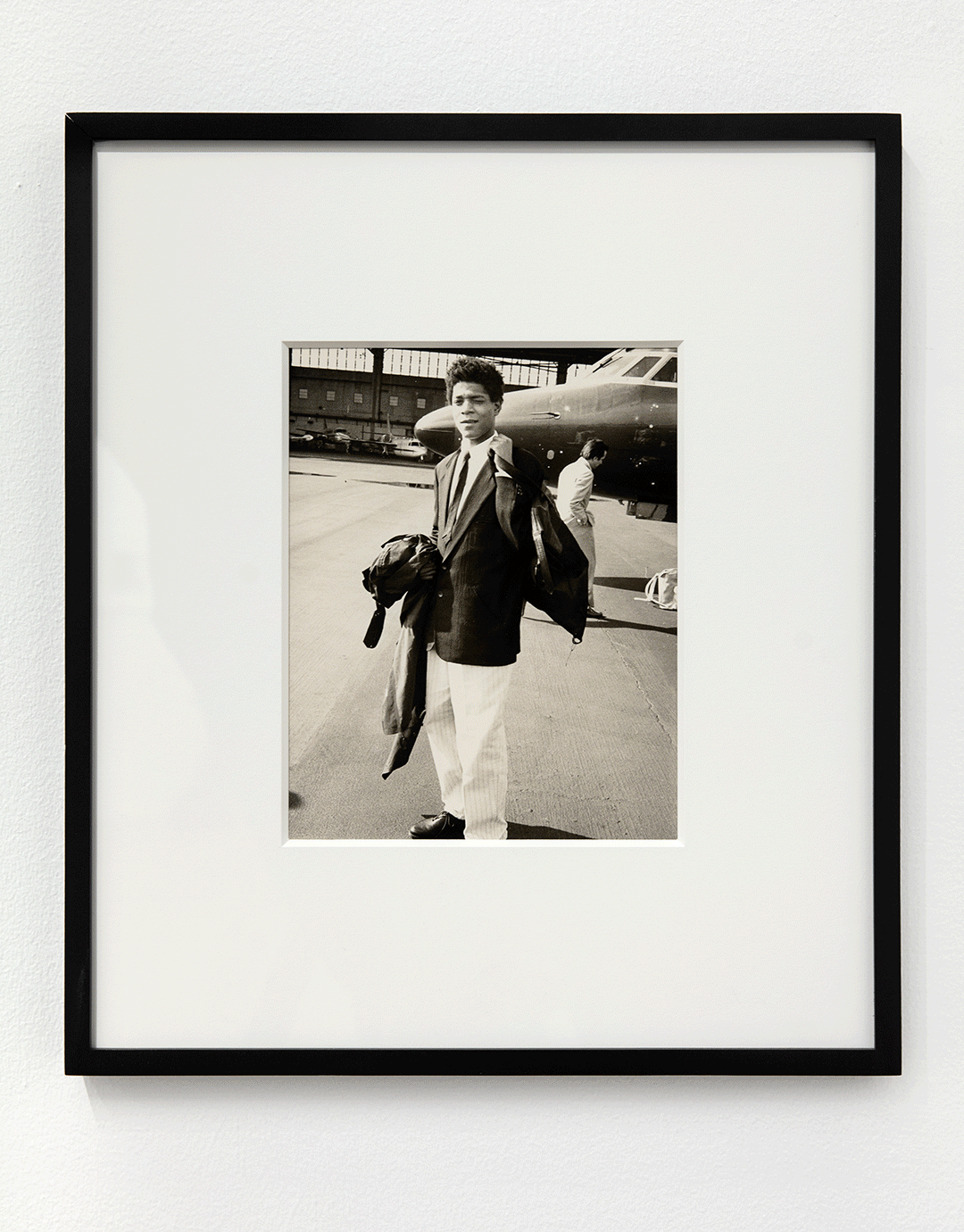 © 2020 The Andy Warhol Foundation for the Visual Arts,
Inc. / Licensed by Artists Rights Society (ARS), New York.
Photo courtesy of Jack Shainman Gallery and Hedges Projects
ABOUT THE EXHIBITION The Galerie Italienne presents "Andy Warhol: Instantanés" from January 15 to March 13, 2021, the largest exhibition of Warhol's photographs ever shown in a private gallery in France, marking the importance of this medium in the artist's oeuvre.
This photo exhibition showcases the various themes and techniques Warhol explored throughout his career.
This rare selection is organized according to several themes: the iconic Polaroids and photo booth portraits, as well as lesser-known works like prints from film, nudes from the "Sex Parts & Torsos" series and collages. His "stitched photographs," consisting of black and white prints held together with thread will also be on display—these constituted the peak of Warhol's photographic work, exhibited at his last exhibition in January 1987, six weeks before his death.
This exciting exhibition is a tribute to Warhol's extensive photographic work.
All the works shown come from the collection of James Hedges, founder of the Hedges Projects, and the Jack Shainman Gallery.
ABOUT THE GALERIE ITALIENNE
The Galerie Italienne, is a contemporary art gallery at 15 rue du Louvre in Paris, opposite the Pinault Collection and just a few minutes from the Centre Pompidou and the Louvre Museum.
Run by Alessandro Pron and Raphaëlla Riboud-Seydoux, the Galerie Italienne aims to exhibition contemporary Italian and international artists with an ambitious program of solo exhibitions and groups shows, presented in its 450m2 space.
Alessandro Pron has been running the Galerie Italienne since it opened in Paris in 2001. He has always supported creators, first designers then, since moving to the rue de Louvre, emerging contemporary artists.
Trained at LVMH and Condé Nast, Raphaëlla Riboud-Seydoux got her start in fashion, before joining the Galerie Italienne in 2016, with the opening of its new space.
The Galerie Italienne participates in international art fairs and works with major museums, foundations and public institutions, including the Venice Biennale, the Palazzo Ducale in Mantua, the Maison Européenne de la Photographie in Paris and the Goethe Institute in Barcelone.