Danse Lente is revealing the styles of their new footwear line. The shoes are conceived and developed as vegan products, responsible to the environment and very fashionable.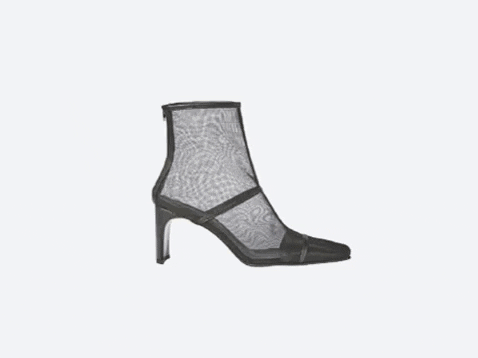 "A contemporary,

fashion forward shoe line aimed at the environmentally conscious consumer."
The creative director Danse Lente brand, Youngwon Kim wants to share the product design focus of the brand, guiding the design and developing teams into creating something that would give the brand that first step into the journey of sustainability. The brand originally focuses on handbag design, but the transition into the footwear category feels very natural for the team according to the communication by the creative director to the press.
The collection will be retailed in selected stores including Divo Boutique, Olivela, Printemps, Siwilai, Stylebop, Tryano and Zalando. Shoes will be available in stores from February-March 2021.
LINKS: