This is Motoguo, a fashion brand founded in Malaysia since 2015. The brand was originally thought for menswear but recently has expanded in gender with the idea of authentic individuals in mind. Reviewing this collection actually made me think of new possibilities open to fashion designers around the globe, at least this season where most collection are being streamed and reviewed online.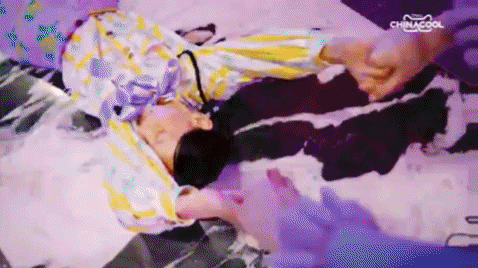 About Motoguo SS21:
The collection itself is a mix of different aesthetics: 80s  in a deconstructed way, a very ludic almost infantile aura and some elements of sports, work out clothes. Each theme on its almost cliché, but the collection achieves very successfully to stage them in an exciting way that makes you wanna try it. Personally, I'm a fan of the little flower print. I would definitely give it a try. I can imagine it translating in a very cool way into a trap aesthetic. I can also imagine both Rico Nasty and Future wearing pieces from the collection. Would be cool to see it happen.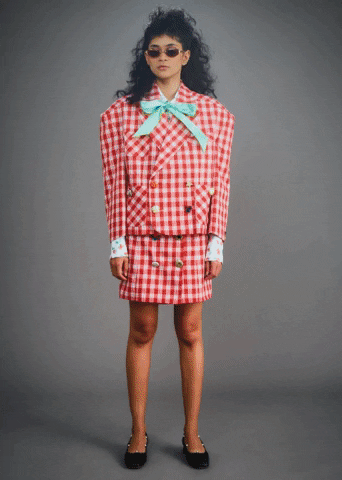 About new opportunities:
Who knows how the current state of the fashion is going to evolve in the following months. Who knows if things will just go back to normal after the CO-VID19 sanitary crisis has passed. One thing is for sure, we should see this as an opportunity to expand our horizons regarding both what we see, consume and from a creative perspective how to present things. This season most collections were presented digitally, and even designer showrooms were mostly held digitally in Paris. Most of them (and the most successful of them) had one or two physical appointments for the french buyers per day, the rest was handled via face time. So never before the idea of doing business and watching collection has happened with such long distances which should serve as an opportunity for designers in cities other than Paris, Milan, London or New York to expand their ideas into the world. It's a matter of how the tools are used now.