This season FORTE_FORTE presents a sensational capsule with a very sensitive message entitled Corde Vocali. It is the fruit of a collaborative work between the artist Pauline Guerrier and designer Giada Forte,  presented in Paris under the musical influence of alto singer Erwin Aros. The Corde Vocali capsule consists of 14 pieces that enhance and repurpose iconic men's and women's clothing.
Pauline Guerrier, is a french artist born in 1990, she is a Beaux Arts de Paris graduate where she trained with the venerable Arte Povera Italian artist Guiseppe Penone, and at Veronica Janssen's studio. After graduation she traveled to international destinations where she worked, studied and analyzed craftsmanship techniques of weaving, glass blowers, stone engravers, mosaicists over the past decade… The FORTE_FORTE collaboration of designer Giada Forte and artist Pauline Guerrier combines 2 great and creative spirits.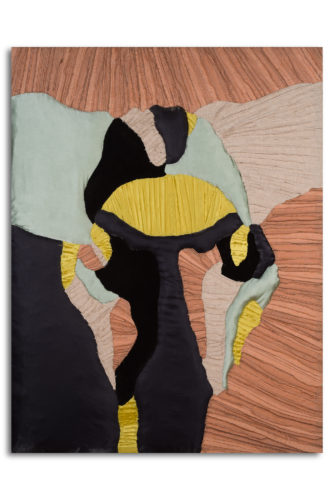 The garments are de-constructed and reassembled: the inside comes out, the invisible is revealed. there are hints of imperfect artisanal finishes reflecting humanity kind. jacquards woven in linen, rustically spun cotton canvas, silk organza, crisp poplin … many different, authentic natural mate-rials. in transparency, fabric fibres are layered on the skin, giving life to shapes while materials come alive.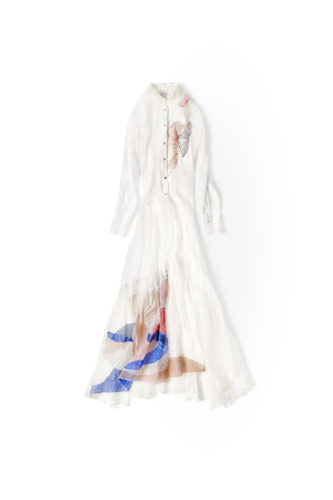 What better universal phenomenon than voice change to explore transformations and fundamental questions of personal identity. While a voice change undermines a certain innocence, it also reflects the personal and existential struggles and metamorphosis from child state to adulthood.  At the same time, gender becomes an important subject of preoccupation while these simultaneous developments shake our own personal views and perception of a person beyond her physical and obvious appearance. The capsule will be available from April 2021 exclusively in Forte_Forte boutiques.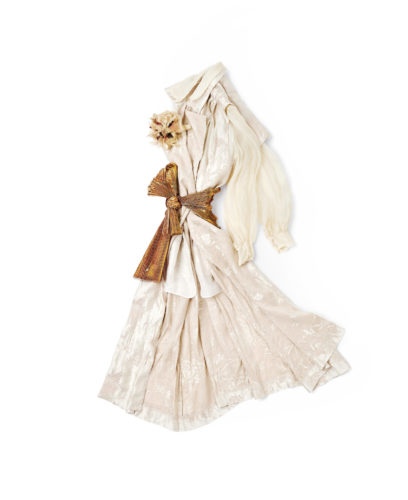 The sound experience is a mise en abyme that links to each element of the exhibition. thus, the recital uses classic codes to explore contemporary subjects. clothing, frescoes and music come together and invite us to take time for contemplation and introspection. thanks to this trio, the results of their research is expressed both in the com-position and by those who created it: Forte_Forte, Pauline Guerrier, Erwin Aros.
September 23rd for the lucky ones,  a unique performance by Alto Erwin Aros occurred for its opening,  the experience is curated by Christine Tilleke.
Visit Exhibition and Showroom from September 23 til 25th
Galerie Rodriguez + Dereumaux 16 rue des Quatre Fils , Paris 75003