The world's first ethical and sustainable couture brand; RVDK is partnering up with the renowned auction platform Christies. Together, they are staging an online charity auction open for bidding from 17-30 September on www.christies.com. RVDK has kindly donated 29 unique and exceptional face-masks which will be offered without reserve and the auction revenue will be donated to Refugee Company. Furthermore, all 29 face masks will be on view at Christie's Amsterdam and can be viewed by appointment weekdays from 10.00am to 5.00pm between 17 and 30 September 2020.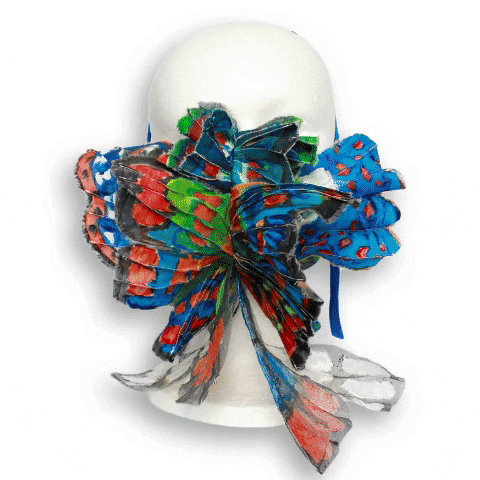 The pieces to auction are a Haute Couture interpretation of the face mask. Some of them are truly sculptural, like that knot, polkadot mask that wraps all around the face which reminds to the universe of contemporary artist Yayoi Kusama. Actually, you can find traces of artistic both modern and contemporary references all along the collection.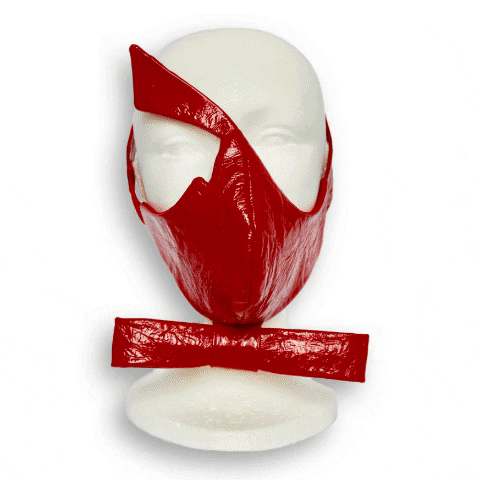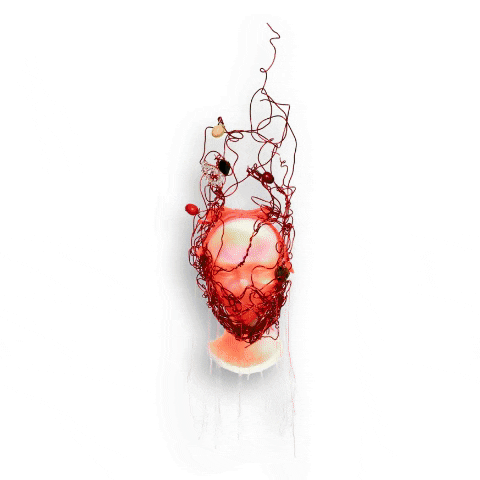 My personally favorite ones are the ones with big embroidered rhyme stones and that one with acetate fringes. I hope the bids go high on those. They would make not only amazing couture accesories but also beautiful objects to collect.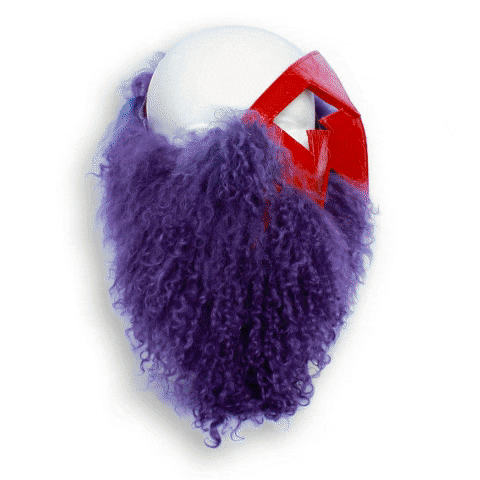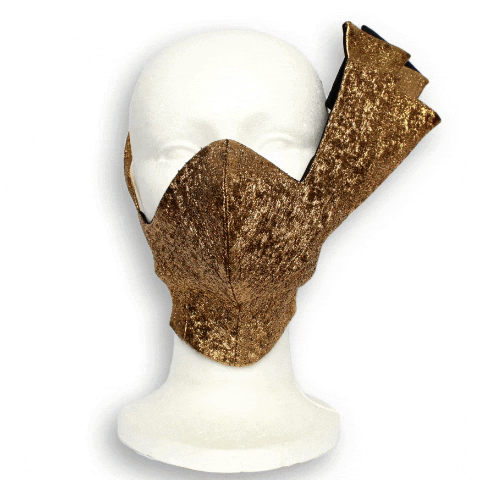 Finally, as mentioned before. All the revenues from the auction will be donated to the Company. Refugee (all letters stroked) Company offers people with a refugee background a chance to integrate themselves into their new social home, they give personal guidance, they help facilitating the access to jobs and learning the Dutch language.
LINKS:
https://www.christies.com/features/Couture-for-Change-Ronald-van-der-Kemp-10874-7.aspx?sc_lang=en&lid=1