sulvam Spring/Summer 2021 Imagining people enjoying fashion.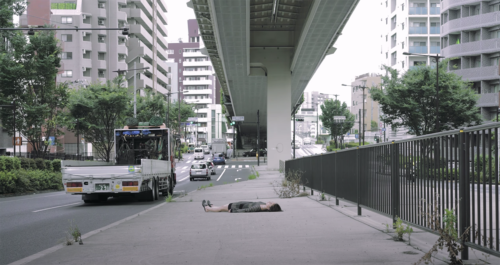 https://parisfashionweek.fhcm.paris/en/behind-the-scenes-of-sulvam-spring-summer-2021-collection/
Nobody knows what is going to happen but one thing for sure is you have to keep your head up and keep on walking. Wear your favorite outfit and step out into the world. The "weight" of color is not important.
Black which is considered the "heaviest" color can be seen as light depending on fabrication and technique. Fashion can reflect the world and at the same time it also has the possibility to change the world.
Do not to be confused.
Nothing is meaningful.
You decide what is meaningful to you.