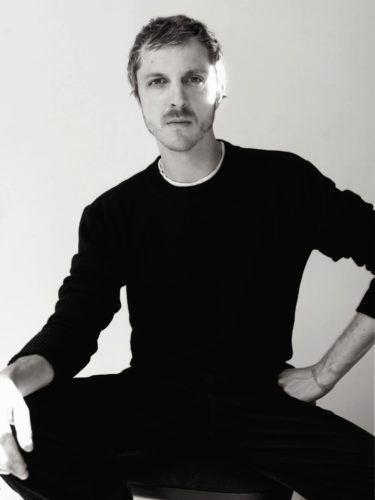 Dear Shaded Viewers,
I never heard of the ANDAM family fund award, special prize of 150,000€, but I cannot think of anyone more deserving so congratulations Glenn Martens and Y/Project.
The Paris-based mens and womens wear label led by creative director Glenn Martens has already won the ANDAM Grand Prize in 2017.
In light of the current global situation, this year's edition has been repurposed from a classic prize model to offering financial and professional mentoring to help former winners and finalists go through these challenging times and mark the fashion landscape in the long-term.
Y/PROJECT will receive global support and expertise from the ANDAM mentors in different fields, with a focus on sustainability.
Glenn Martens will take this opportunity to further develop his new certified, sustainable Evergreen line and a new e-commerce platform, both announced this week.
"Y/PROJECT wants to take part in the change towards building a better future."
-Glenn Martens