Dear Shaded Viewers,
One more day for #LOCKDOWN HOME MOVIES.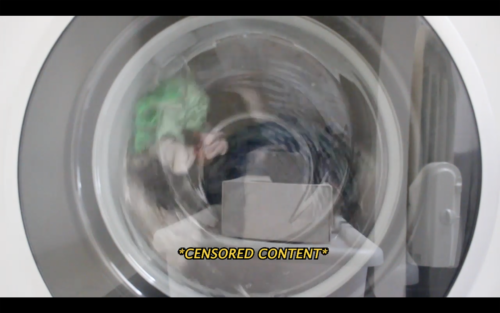 COVID-19 UPDATES
Directed by : ABOUT A WORKER
COVID-19 UPDATES is an archive of the key moments , worries and transformations our World has embodied over the last months. It captures informations/reactions from our society, and questions the living conditions to come. What will our World look like after this dystopian period? Where will we go? Where are we going?
ABOUT A WORKER is a design laboratory giving voices to the unheard society of the fashion industry. ABOUT A WORKER aims to connect workers, designers, consumers to their context through design and inclusivity. By using design as a communication tool, ABOUT A WORKER's creations offers an observation of our time, to inspire people to believe in new creation and production systems.