Dear Shaded Viewers,
I could not resist posting this beautiful corset created by Mr. Pearl for Dita Von Teese and a lovely note as we both know how much Mr. Pearl loves lilacs.
Over a decade ago I made this little film on our beloved Mr. Pearl with an interview with Dita.
Nine years ago we all went to see our friend Evan McKie perform Onegin at the Palais Garnier in Paris.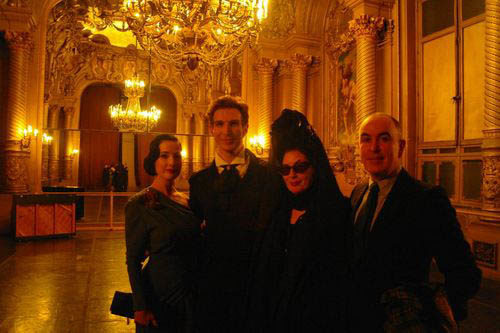 https://www.ft.com/content/eb6bff36-2574-11e1-9c76-00144feabdc0
So lilac love sensations to you all.
Later,
Diane