Dear Shaded Viewers,

https://www.graziame.com/people/influencers/the-regions-most-successful-female-entrepreneurs-reveal-the-women-who-inspire-them'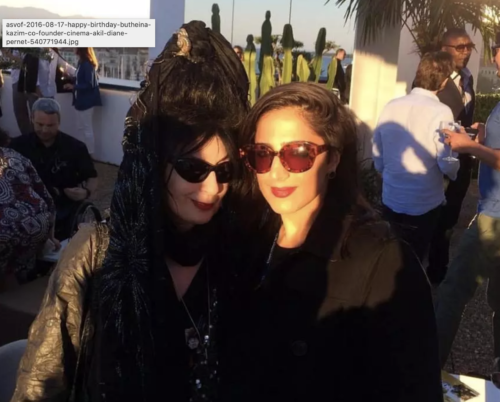 ASVOFF cocktail at Cannes Palais de Festival
We met in Dubai during Fashion Forward, Butheina interviewed me and we showed and discussed some films. I was so impressed by her, probably my best face to face interview ever, and I immediately asked her if she would consider being on the ASVOFF 8 Jury. She said yes and that, as they say was the beginning of a wonderful friendship.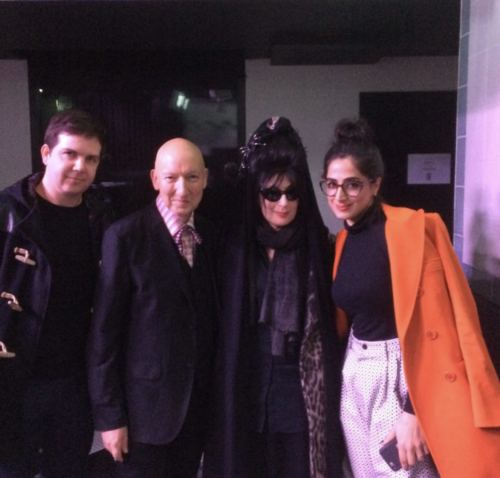 To be sited as a woman that inspires her,  one of the most successful female entrepreneurs in the Middle East,  is beyond an honour.
Later,
Proud Diane