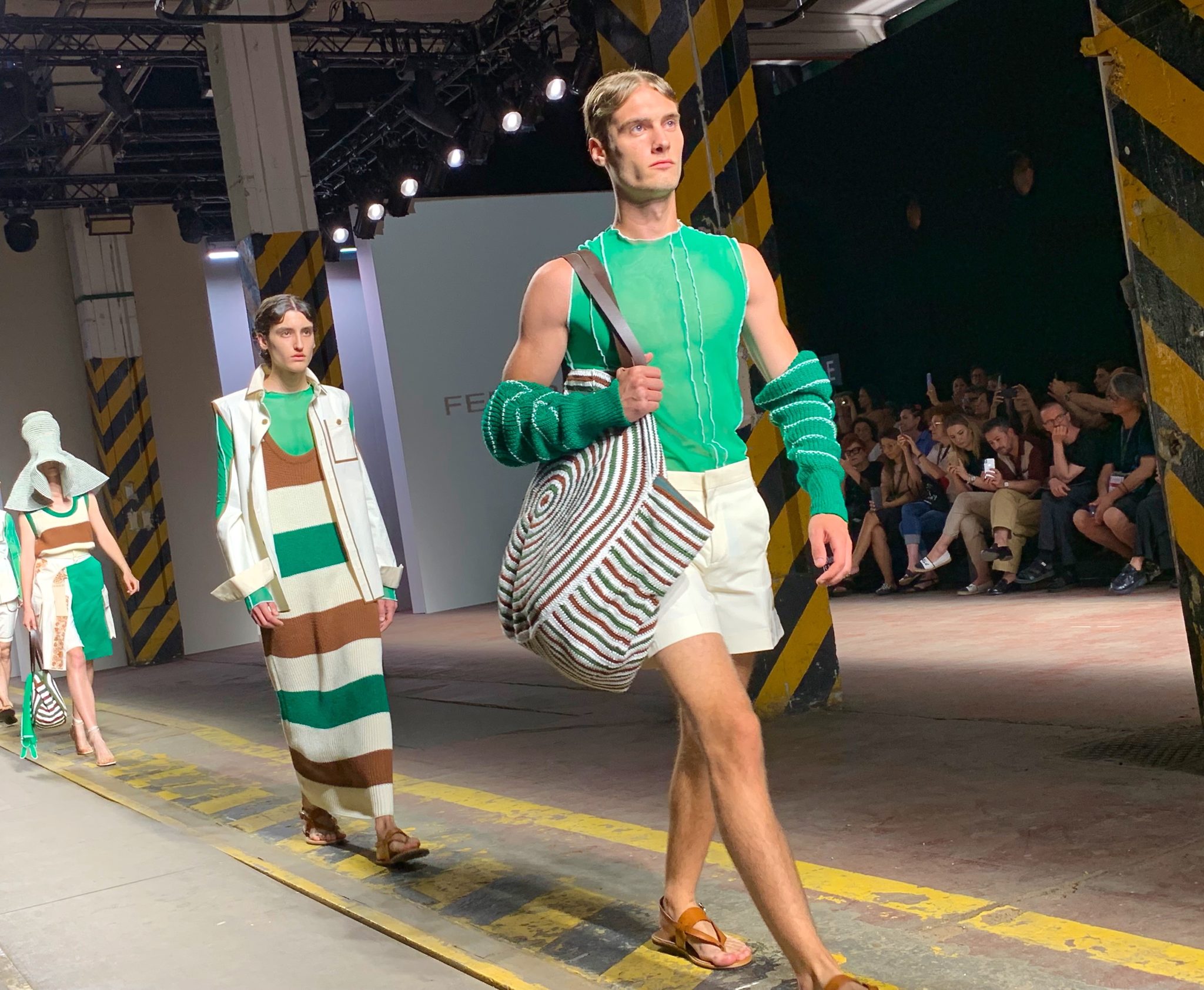 This year's winner was Federico Cina
Dear Shaded Viewers,
AltaRoma and Italian Vogue presented this year's edition of Who Is On Next?—a showcase for discovering new fashion talents in Italy—in the industrial-chic PratiBus District. As always, the collections promoted new ideas and Made in Italy traditions, and the panel of judges included Sara Sozzani Maino, Arthur Abesser, Elizabeth von Guttman, Suzy Menkes and AltaRoma President, Silvia Venturini Fendi.
Daniele Carlotta
Daniele Carlotta grew up in his family's business—selling haute couture fabrics to big names in the Italian and French fashion industries. Daniele's eponymous brand has dressed some bold-faced names: Beyoncé, Kendall Jenner, Ashley Simpson and Sofia Carson.
"The bodies wrapped in gold and silver mini dresses cover themselves, in the early morning, with oversized jackets and shirts from men's wardrobes," he says of his design philosophy. "Showy jewels and flashy sequins are reflected on the marble surfaces of the Motel coffee table, where many Maker's Mar on the rocks are consumed."
Twins Florence
Twins Florence is the brainchild of designer Linda Calugi, born in Tuscany.  She draws inspiration from feminist art movements of the 1970s. "Art gave a new perspective on women's power, ideas, points of view and differences all together."
Jing Yu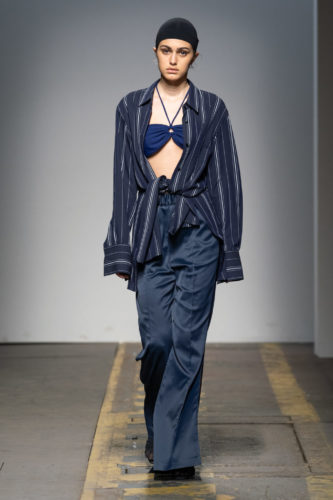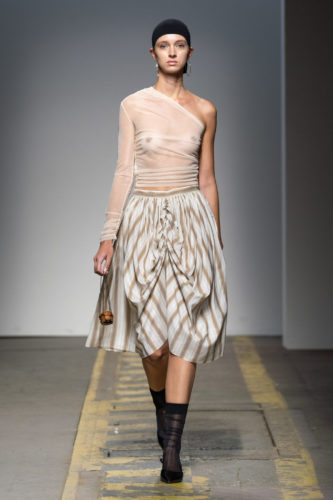 Jing Yu was born in China and moved to Milan to study at Instituto Marangoni. She co-founded her brand with artist Wawa Shiqi Liu. Their intentions are to start a new fashion dialogue around issues of gender and sexual liberation.
Federico Cina
This years winner, Federico Cina, hails from the small Italian city of Cesana and was still a student when he was discovered by fashion editors who wrote about his clothes at the Polimoda catwalk in Florence.
His Spring/Summer 2020 collection was inspired by performance artist Tehching Hsieh's "Rope Piece," in which the artist and Linda Montano are tied together by a two-meter-long rope for an entire year, from 1983 to '84, with only one constraint: the absence of physical contact. "This work underlines the fatigue of spending time and everyday life with the same person, sharing the same space, every day," notes the designer. "The collection is a tribute to incurable romantics."
Thanks for reading.
Later,
Glenn Belverio