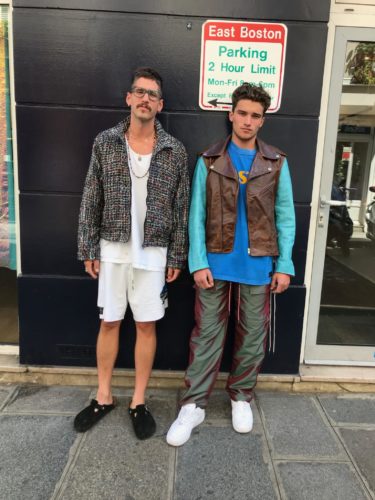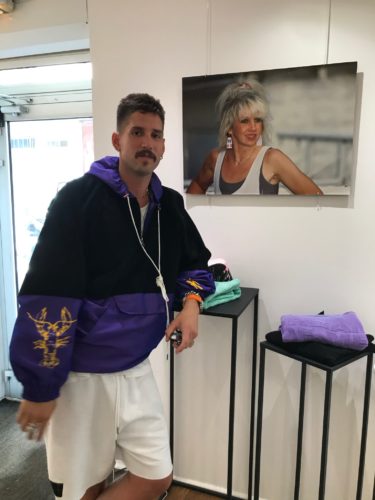 Dear Shaded Viewers,
After seeing the great interview with Alex Bossi in Elle Magazine I wanted to do a re-post. Congratulations to the Boston Home Boy for his success.
Photographed by Lia Clay. Styled by Ronald Burton. Hair by Dana Boyer for R+CO; Makeup by Yuui vision for Hourglass Cosmetics; manicure by Nori for Chanel beauty; models: Dominique Babineaux at Heroes Models and Kendall Harrison at DNA Models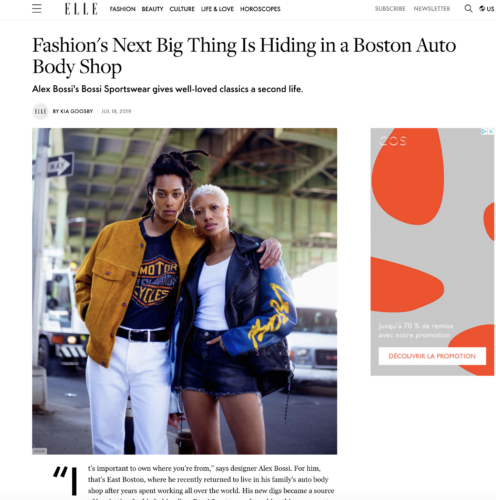 This is the second collection of Alex Bossi "Bossi" a sportswear brand made in Boston.
Later,
Diane