Dear Shaded Viewers,
I missed the opening since I was in Rome for GUCCI Cruise but I am not going to miss this exhibition. It is about an hour and a half outside of Paris. Want to come with me?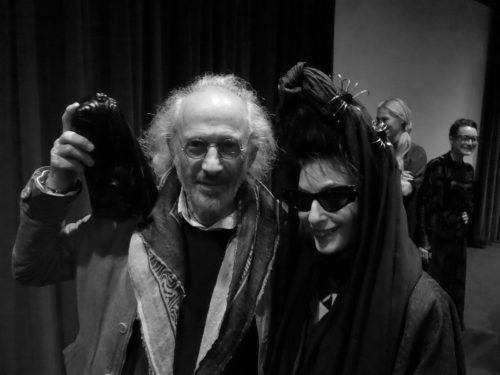 The man is genius. I paid homage to him at ASVOFF NYC 2014 and screened Puzzle of a Downfall Child and had a master class with him and Mike Figgis. A favourite moment in the history of ASVOFF. Photos by Miguel Villalobos.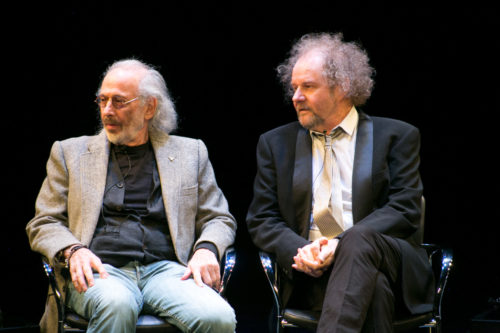 Later,
Diane