Inspired by the bohemian spirit that exhales along the corridors of the legendary Hotel La Louisiane in Paris Saint Germain , (equivalent to the Chelsea Hotel in New York) , the exhibition "Flower Power" pays homage to a time when the revolution was played with pie shovel collars, flared trousers, smoking pipes and especially flowers.
In a few rooms at the Hotel Louisiana, under the banner of the famous hippie slogan "Flower Power", seven contemporary artists revive in their own way the colors of the 60s and 70s. In the meandrous hotel rooms, one can discover the works of Martine Aballéa, Pierre Joseph, Vidya Gastaldon, Hsia Fei-Chang, Frank Perrin, Suzanne Husky, Sophie Kitching and many others below …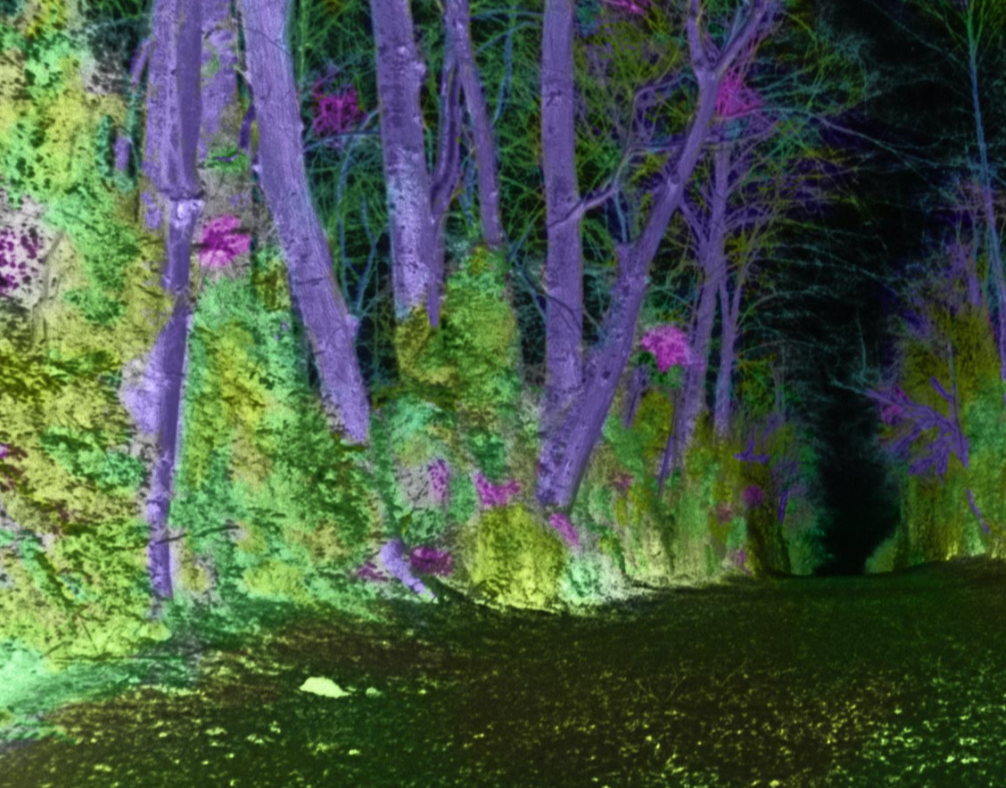 Martine Aballéa, Curtains Project for la Louisiane (2019)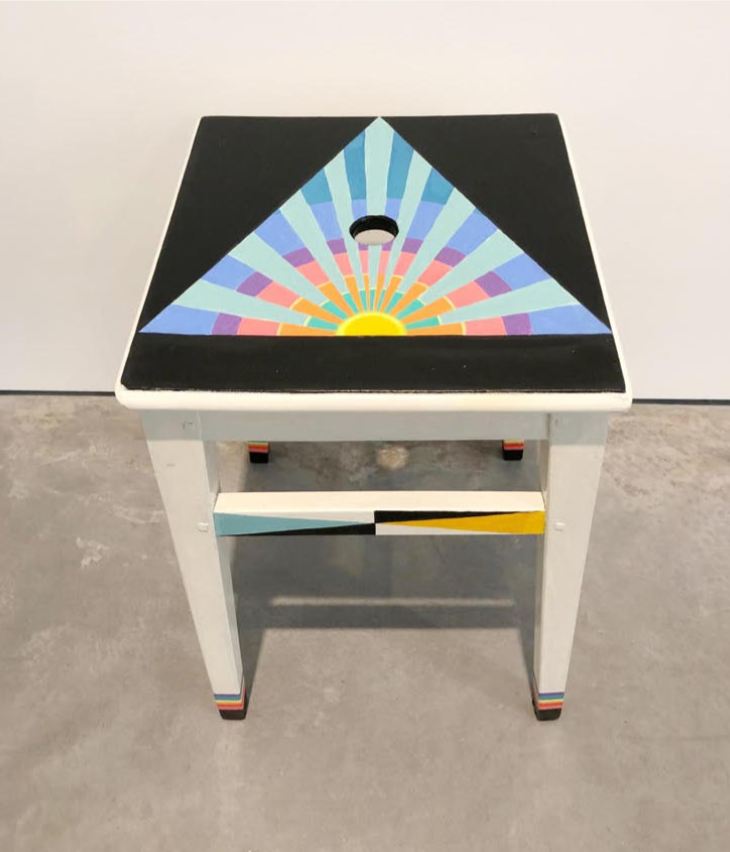 Vidya Gastaldon – Healing Object (sunset stool / tabouret couché de soleil), 2019 Courtesy Galerie Art Concept
Suzanne Husky, Céramiques 2018 courtesy Galerie Alain Gutharc

Frank Perrin, Panoramic Obsessions (2018) 122 x 45 cm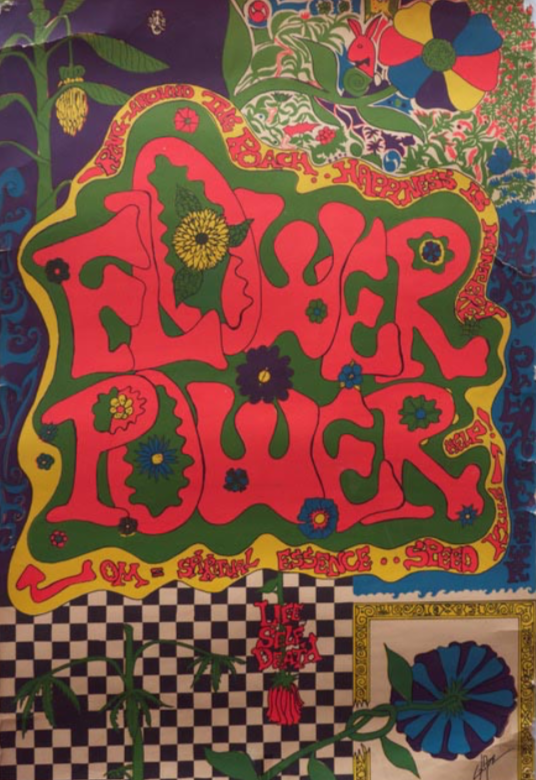 On the historical side, Fred Elalouf presents some historical pieces from his collection of psychedelic posters. An exhibition that smells of the creative revolution. http://www.psychedelic.fr
To mark the proximity to the Ecole des Beaux-Arts in Paris, the young artists of Nathalie Talec's workshop, actively participate in the event with actions and other installations in the hotel. Including Ale washington, Anna Stellitano, Anna Zoria, Camille Correas, Claire Orefice, Elsa Shao, Felipe Vasquez, Hainan Li, Léo Deweir, Lisa Lavigne, Naomi Show, Marius Astruc, Romane Charlot, Sacha Rey, Saija Kangasniemi, Yulong Song.
Elsa Shao, "Poppies", installation details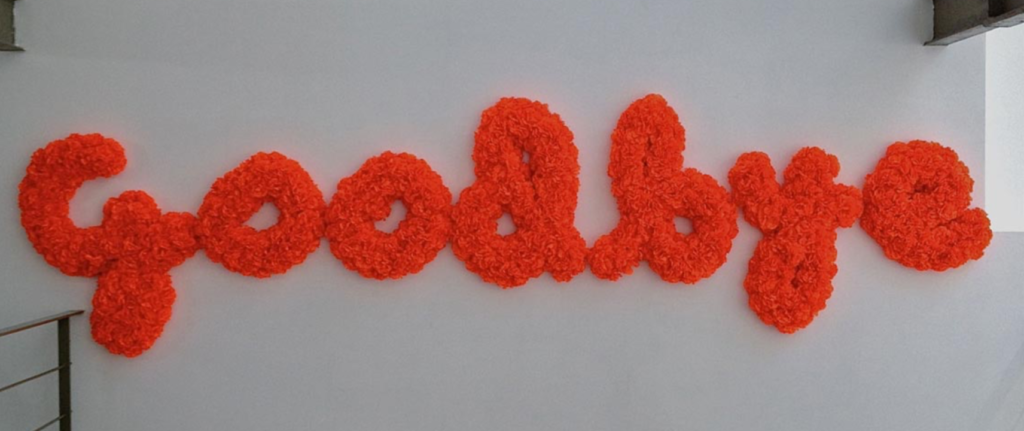 Hsia-Fei Chang, "Goodbye" & Fleurs, serie St Martin courtesy Galerie Laurent Godin
FLOWER POWER curated by Anaid Demir is Open until JUNE 6TH
HOTEL LA LOUISIANE 60 rue de Seine, Paris 75006
Anaid Demir , Paris May 25th 2019