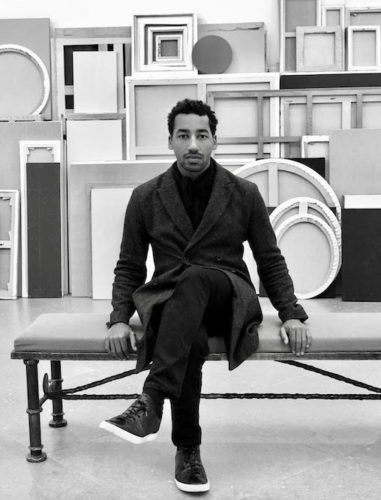 In continuing our season-long exploration of the question "What makes great art?" co-hosts Lauren Wetmore and Sky Goodden speak to essential voices about what are we seeking – and so often missing – in our experience of art. What follows is an interview with the British-Ghanaian curator, critic, and art historian Osei Bonsu. Based in Paris and London, Bonsu focuses on transnational histories of art. In conversation with Lauren Wetmore, he contemplates how we have exchanged a generosity of thought for a culture of transaction, and how the experience of meeting great art can be ahistorical – out of place and out of time.
Momus: The Podcast is edited by Jacob Irish, features original music by Kyle McCrea, and assistant production from Mitra Shreeram. We would like to thank Esker Foundation for their support. And, of course, our many thanks to Osei Bonsu for his deeply meaningful contribution to this episode.
http://momus.ca/momus-the-podcast/
You can stream the episode above, or subscribe/download it on Google Play, iTunes, and Stitcher.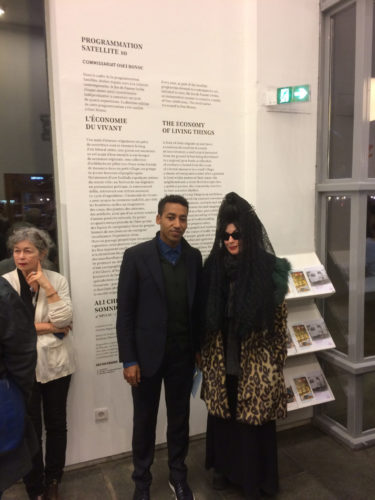 When we met at the Jeu de Paume in 2017 https://www.oseibonsu.com/  
Osei will interview me about ASVOFF  in Florence at Polimoda May 27th 3 PM.
In 2017, he curated the 10th edition of Satellites, an exhibition co-commissioned by Jeu de Paume and CAPC: Centre for Contemporary Art, Bordeaux. He has also worked on the development of a number of projects focusing on African art, including 'Pangaea II: New Art from Africa and Latin America' (Saatchi Gallery, 2015) and 1:54 Contemporary African Art Fair (2013-14). He holds a Masters in History of Art from University College London, where he earned a distinction for his dissertation on Surrealism and African sculpture. Bonsu is a contributing editor at frieze magazine.