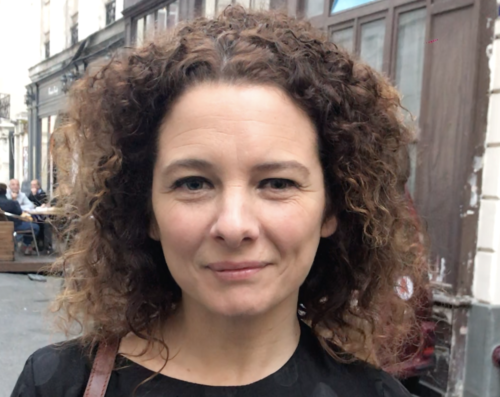 Dear Shaded Viewers,
Moreno's first curation brings together fashion, art, music, skateboarding and street culture. After living for 20 years in Paris she moved to Amsterdam and for this exhibition she put together diverse artists, both confirmed and emerging talents, under the banner TOGETHER. Like the title it is about community and unity. 12 artists were chosen for the exhibition that represent the scene in Amsterdam.
Aukje Dekker, Thomas Van Rijs, Stikstok, Floor Van Het Nederen, Lois Cohen & Indiana Roma Voss, Mick Johan & Matthijs Booij, Lara Verheijden & Mark Staddman and Gilleam Trapenberg.
Later,
Diane
La Cite
14 Cite Bergere
75009 Paris