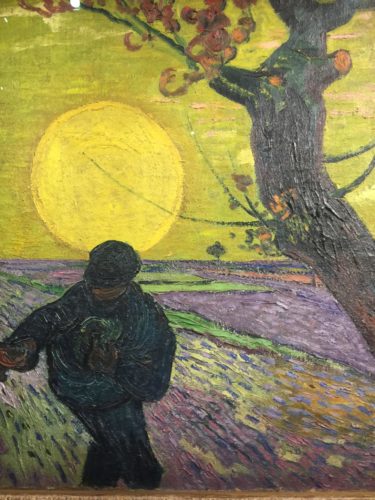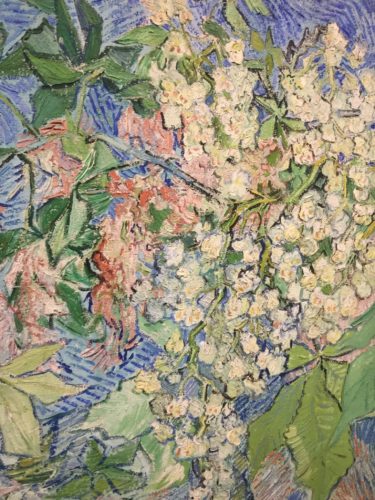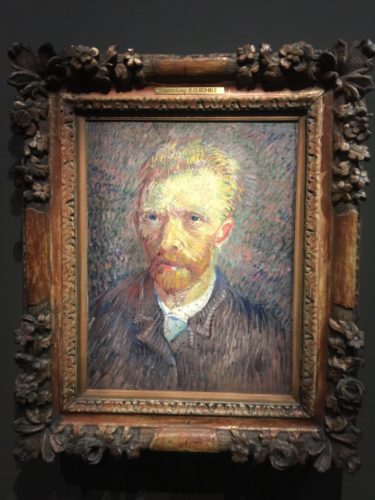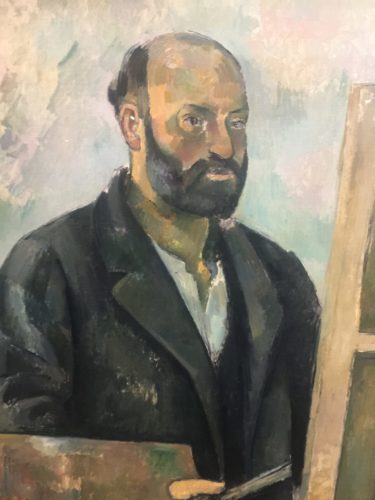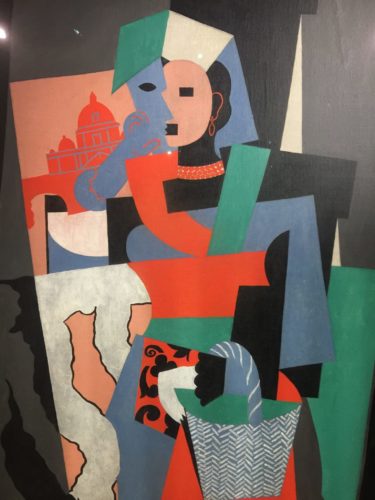 Dear Shaded Viewers,
The ensemble of the art in the Emil Buhrle Collection was assembled between 1936-1956 in Zurich, providing a panorama of French art from the nineteenth century and the beginning of the twentieth century.
The manufacturer Emil Georg Bührle (1890–1956), who was born in Germany, settled in Switzerland in 1924 and collected—mainly between 1951 and 1956—more than 600 artworks. For the first time in Paris, some of these masterpieces are presented and brought together within the same exhibition. Featuring around fifty works from the Emil Bührle Collection, the exhibition includes several modern art movements: works by the major Impressionists (Manet, Monet, Pissarro, Degas, Renoir, and Sisley) and Post-Impressionist artists (Cézanne, Gauguin, Van Gogh, and ToulouseLautrec), works from the beginning of the twentieth century by the Nabis (Bonnard and Vuillard), the Fauves (Braque, Derain, and Vlaminck), and the École de Paris (Modigliani), and, lastly, the art of Picasso.
In 1909, the schoolboy Emil Bührle decided to study literature, philosophy, and art history. It was in Berlin that he discovered 'for the first time, in autumn 1913, the magnificent paintings from the French School, which the brilliant Swiss Director of the National Gallery, Hugo von Tschudi, had purchased despite the fury of the German Emperor.' He stated: 'The unique atmosphere of these paintings, and above all that of the highly evocative landscape of Vétheuil by Claude Monet, made a lasting impression on me.' 'It was exactly at that point, when I saw the works executed by the French painters, that the stone landed in the water, and henceforth I decided that if I were ever to adorn my walls with paintings by the masters, my choice would be Manet, Monet, Renoir, Degas, and Cézanne. (…) Don't forget that in 1913, although the Impressionists—above all Cézanne and Van Gogh—were no longer treated with the same universal contempt that had existed until the end of the previous century, they were still highly contested and a number of museums still refused to display their works.' The collector went on to talk about the First World War: 'Everything began with the shots fired in Sarajevo in the summer of 1914; then came the war, and I was drafted in September and stayed until the end, fighting on every front.' He explained that henceforth he decided to 'distinguish between the preoccupations of an art collector and those of a professional art dealer.'
Curatorship : Lukas Gloor, director of the Emil Bührle Collection, Zurich.
Musee Maillol 59/61 rue de Grenelle – 75007 Paris Open every day for the duration of its temporary exhibitions, from 10.30 am to 6.30 pm. Late opening on Fridays until 8.30 pm. www.museemaillol.com
March 20 – July 21st
Later,
Marco de Rivera