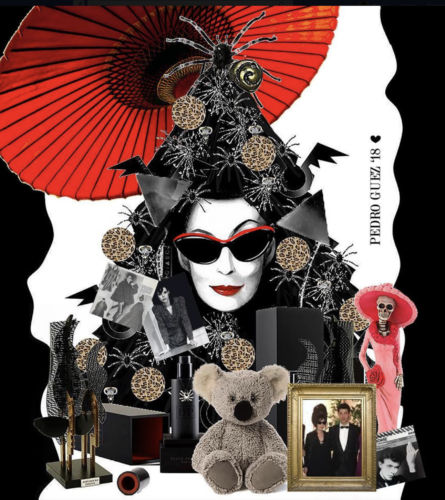 ♥️🕷 
Wishing you a Xmas filled with fun and joy… Merry Xmas from me & my family to you all! ~ My traditional Diane Pernet Christmas Tree. This year, we can see Diane Pernet Shaded Viewers and @julienlandais in a golden frame at 'The Aspern Papers' (2018) debut as one of the greatest happenings this year, plus #ASVOFF10 of course.
•
•
•2015: www.ashadedviewonfashion.com/2015/12/25/merry-xmas-pierre-pierre-does-yours-truly/
•
•2013/2014: www.ashadedviewonfashion.com/2014/12/24/merry-xmas-pierre-pierre/ — withDiane Pernet, Julien Landais and Diane Pernet Shaded Viewers.