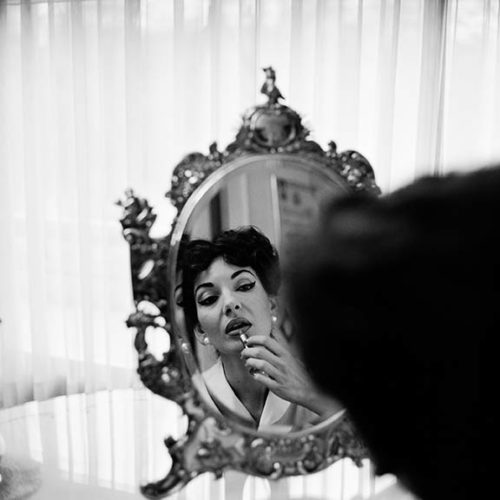 Maria Callas, Paris, 1958
(©Milton H. Greene, Courtesy Galerie de L'Instant, Paris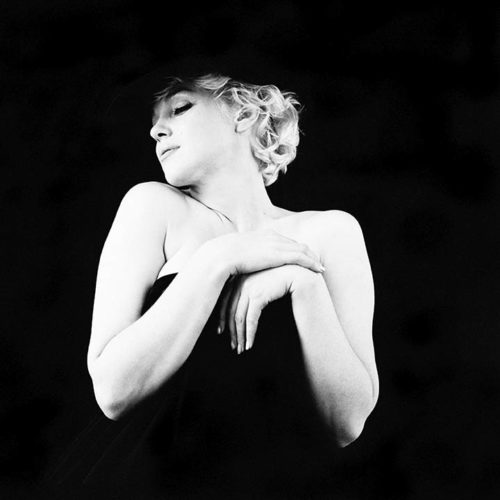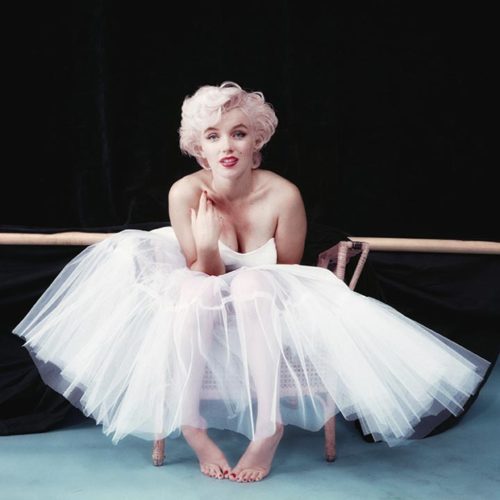 Dear Shaded Viewers,
No doubt you know the work of the American photographer Milton H. Greene by way of his iconic photographs of Marilyn Monroe in the 50's. Along with the exhibition presenting the celebrated image of Monroe in the series 'tutu' in 1954 and the 'Black Sitting' in New York in 1956 and the series around her role in the film Bus Stop in Hollywood…La Galerie de l'Instant shows us images that are less known but no less beautiful. In 1952 the beautiful legs that belong to Marlene Dietrich, Sophie Loren taken in Italy in 1963, Romy Schneider in Monte Carlo in 1963, the exhibition will give you a wave of the much missed era of true glamour.
What ties all of the photos together is their ability to show the personalities of the subjects with a focus on beauty and sincerity. The most important quality of a photographer is to be able to pass an emotion through an image and that is what Milton H. Greene is successful at doing.
Later,
Diane
Galerie de l'Instant
46 rue de Poitou
Paris 75003