Dear Shaded Viewers & Diane,
Dover Street Market's uses an anthropological guise to curate worldwide RTW collections, this time moving to the North American West coast– Los Angeles. Operating since 2004, Japanese expert retailer Comme Des Garçons' prestigious, forward thinking allows it to prioritize freedom from the pressures of profit, thus allowing creative freedom to perform fashion design and architecture fabulously once again. They are winning in LA, too, with the best Fall-Winter 2018 collections.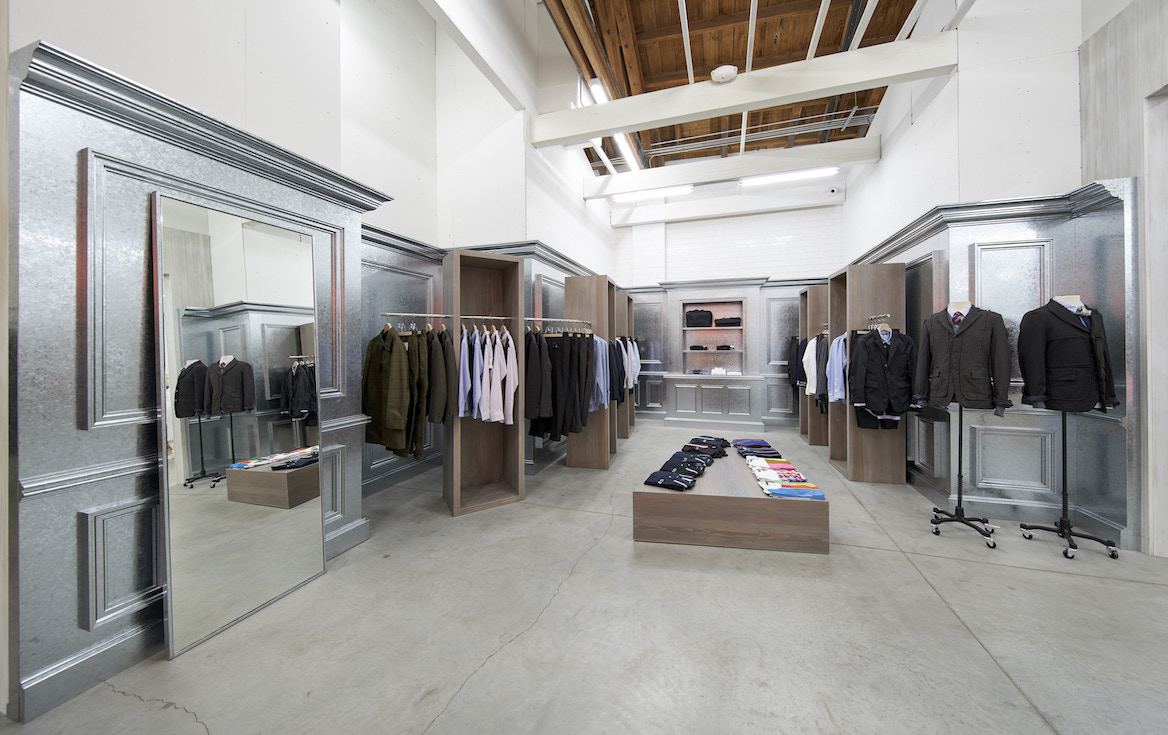 "Beautiful Chaos" is the angelic vision of Rei Kawakubo, which intentionally dislocates in order to bring, initially, creation to full public appreciation before allowing it to be shopped – this has never disappointed consumers. From now on, privileged designers distribute their garments and share their microcosmos each season, installing under the often open ceiling of the white barracks that serves to recreate a familiar white cube: the art gallery.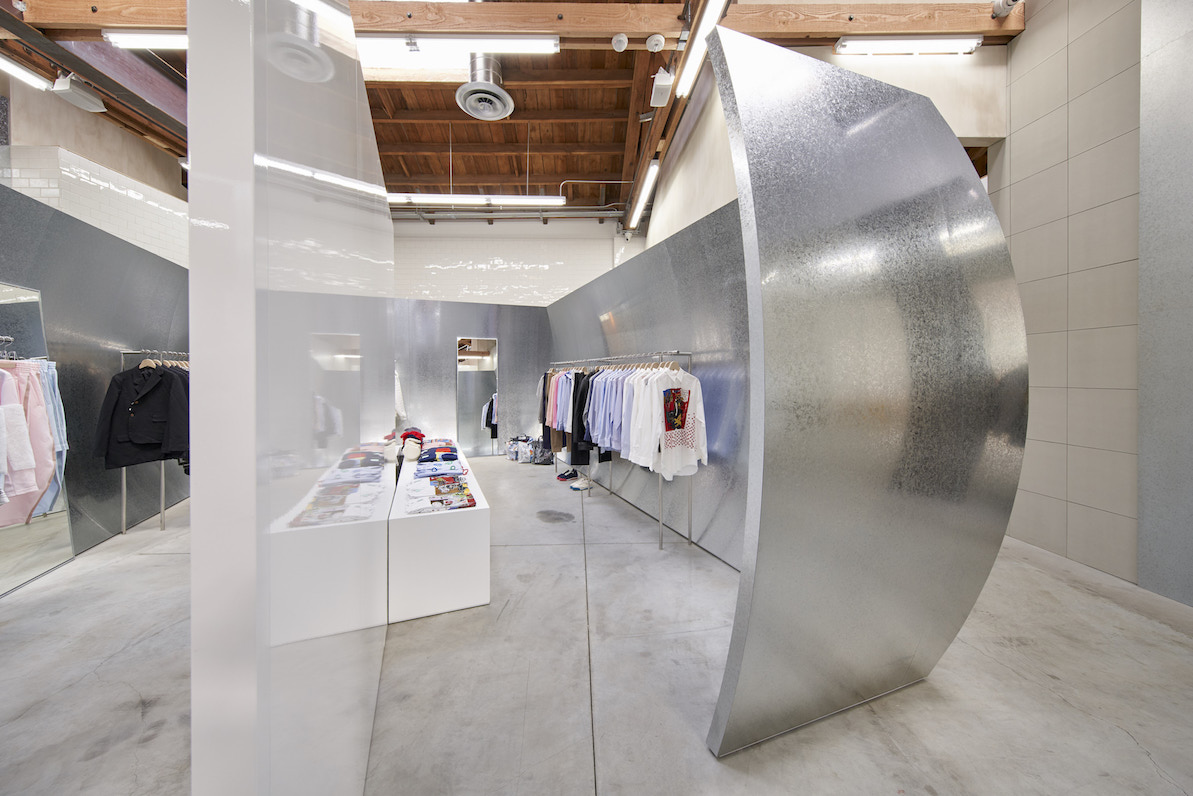 DSMLA's "Californicated" expansion has brought to town the awkwardness the country needs to start detaching from its mega retail establishment. Cleverly opportunistic, the Japanese group polarizes the intern markets by mostly focusing on the mall experience by building a contemporary store-ship. You're more than welcome to stop by!
Californication – May 20, 2000

Red Hot Chili Peppers

[Guitar Solo]

[Verse 3]

Destruction leads to a very rough road

But it also breeds creation

And earthquakes are to a girl's guitar

That's just another good vibration

And tidal waves couldn't save the world from Californication
The mission of sandal-wearing Angelenos' during overheated siestas is to find somewhere within those thick, white ceramic tile walls their new style challenges. When the majority of shoppers might need the right sales assistance, DSMLA guarantees you the best advice! Followed by a visit to Rose Bakery's indoor, cabriolet terrace where you'll find 40 seats serving the best food locally produced.
It remains fascinating how the Dover Street Market artistic and buying team manages to keep rejuvenating their assorted selections to such a degree of rawness through all subsidiaries around the world– six in total with Los Angeles– as if they were just a passing thought or idea immediately produced and delivered. The hygienically white walls of the space combined with customized classic furniture – let's all admit it: SACAI's corner has managed to brilliantly combine the past and future on the stage!– is audacious and assertive as all the Tokyoites' decisions.
Is this the latest, ideal development in what an American department store should look like? Prematurely, yes. 1400sqms isn't the extra-large mall that the regular consumers are used to, but it delivers the magic in shopping that they are all searching for. The authorized taste dealer!
Photos: Courtesy of © Eric Staudenmaier – via DSMLA
DSMLA – @doverstreetmarketlosangeles.
606-608 Imperial Street
Los Angeles, CA 90021 (Arts District)
M-Sat: 11am-7pm
Sun: 12pm-6pm
Best,
MHM