From The Road is the first monograph of personal work from the photographer Ami Sioux. The book is presented as a ballad of portraits, landscapes and abstracts taken from her life in New York, Berlin, Paris, Tokyo and Los Angeles over 17 years, spanning 2001 to 2018.
The work engages a sense of passage of time showing portraits of lovers and friends alongside landscapes and graphic abstracts captured in a painterly way, with outtakes of celebrities and artist portraits from magazines such as i-D, Self Service and French Vogue…
Her lens captures the moments before and after her shoots as a fashion photographer, juxtaposed with notations of her personal life captured while she was on the road. The entire book is shot on 35mm film. The cover was designed by the musician and painter Matt Fishbeck.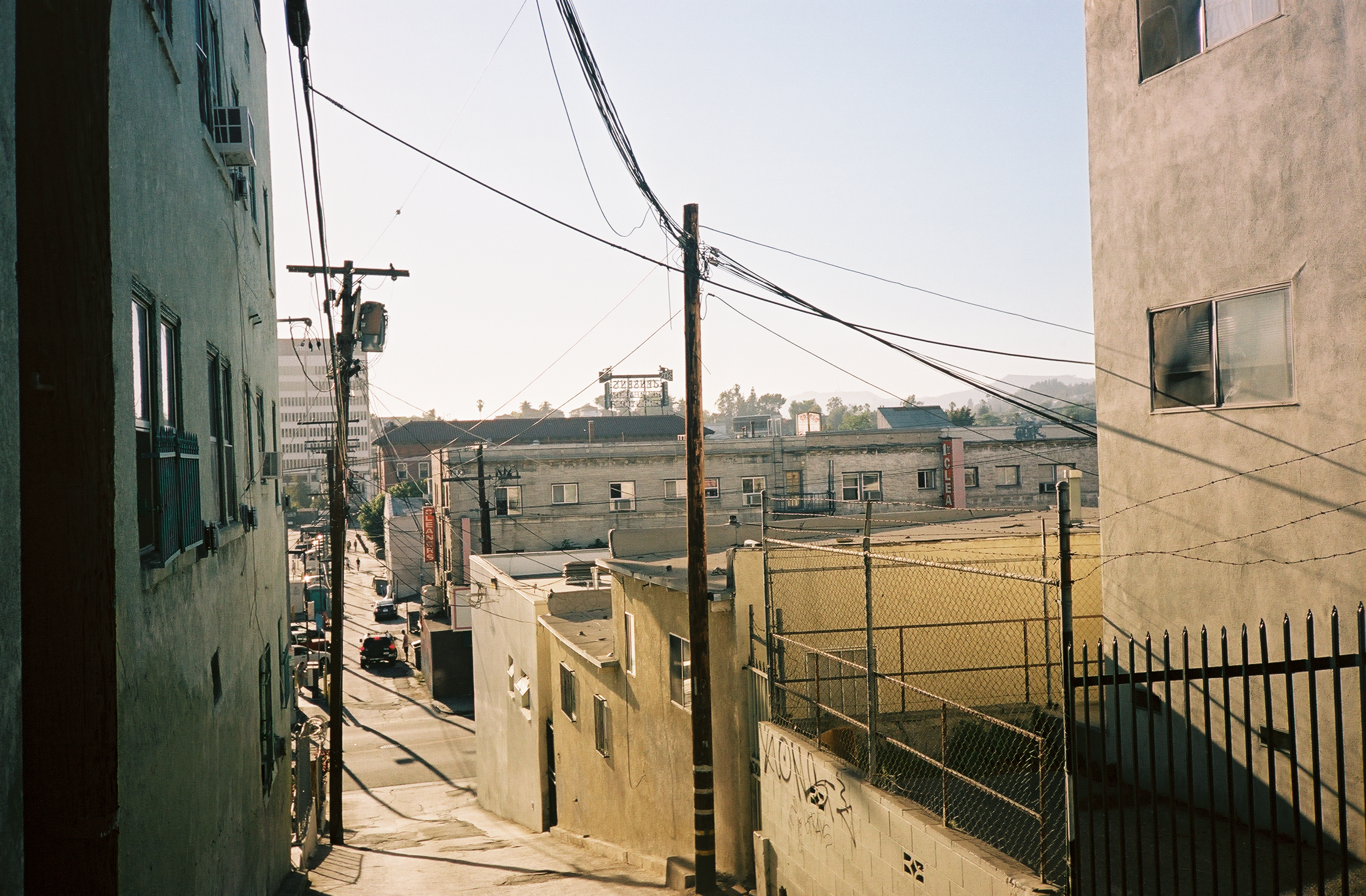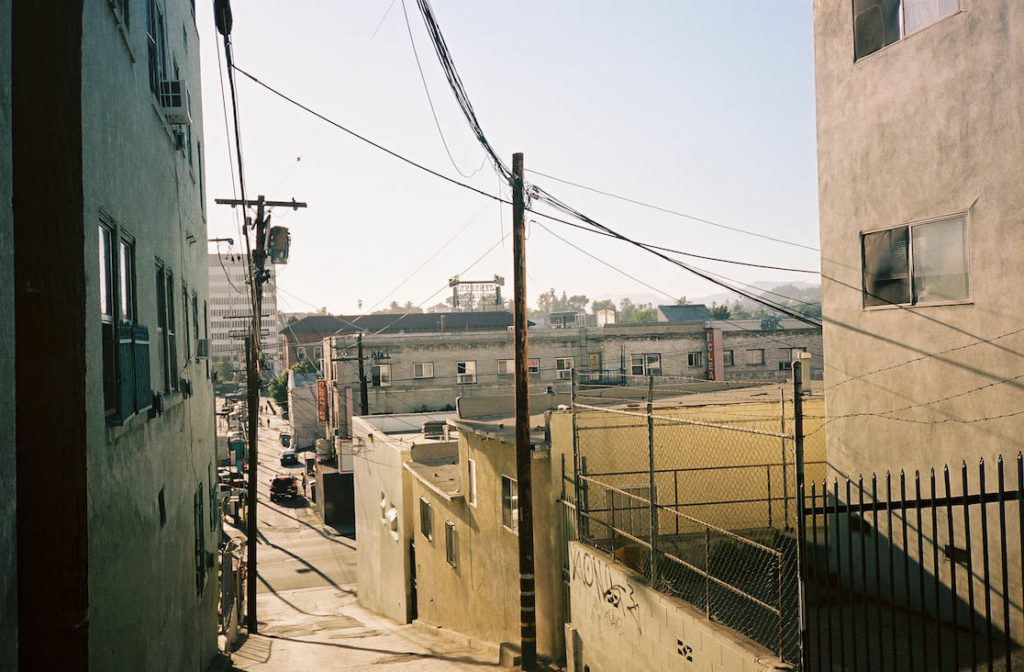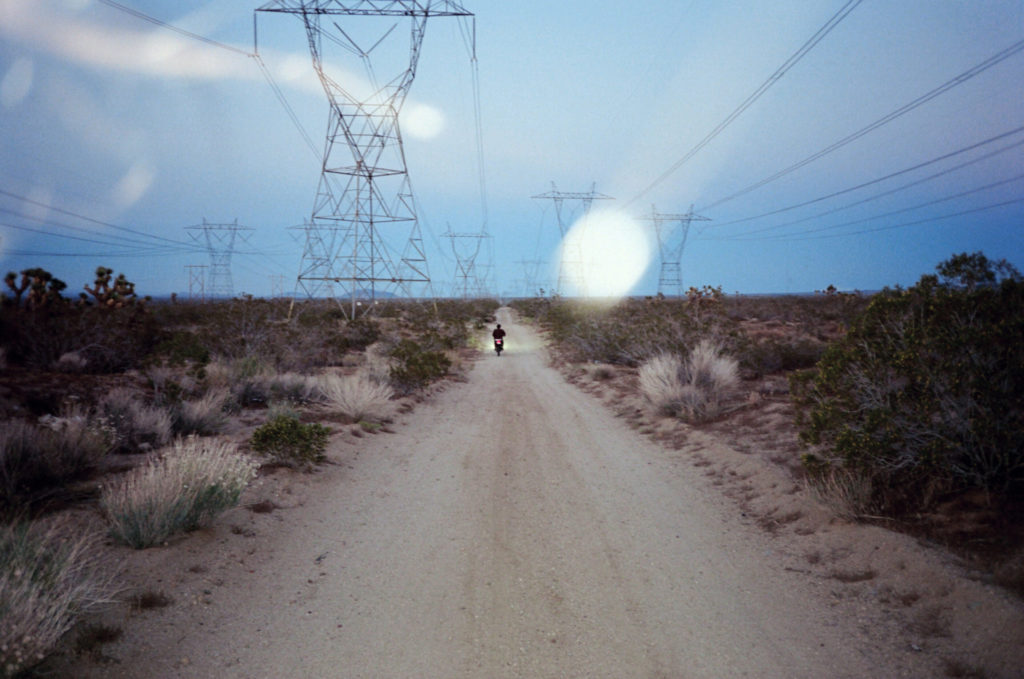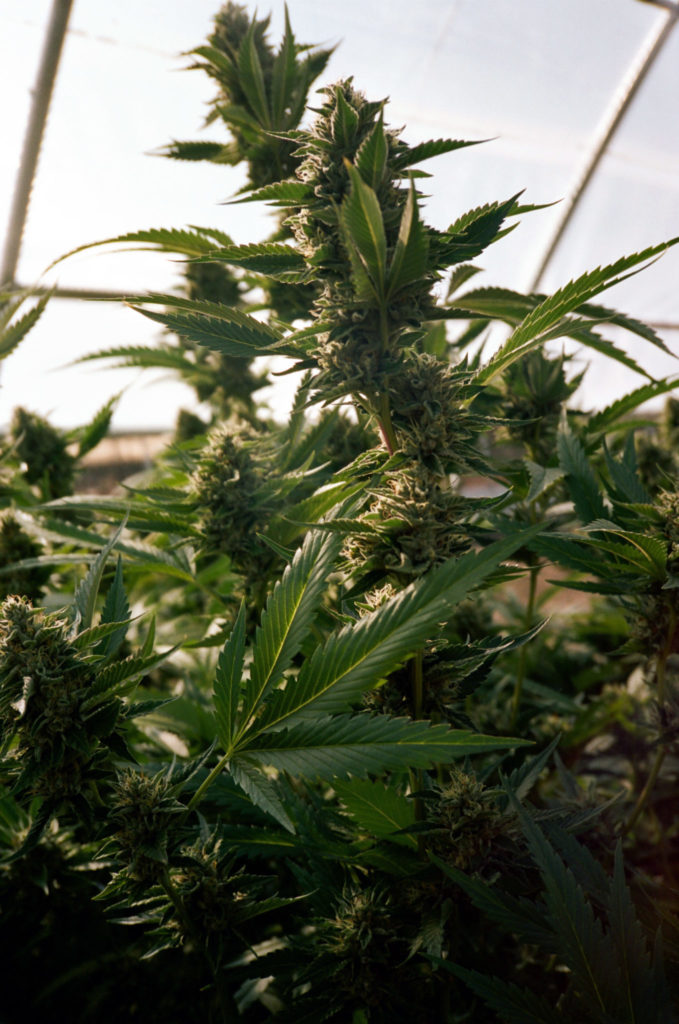 From The Road will travel to exhibitions in New York, Los Angeles and Tokyo.
EXHIBITION UNTIL NOVEMBER 11TH  @ Mannerheim Gallery 11 rue Sainte Anastase 75003 Paris