Dikeou's Tricia Nixon: Summer of 1973 holds a ghost-like recollection of a particular moment in American history—a moment when excess, economy, and ecological issues collide.
The exhibition includes three large-scale installations that engage viewers' senses—from the unusual feeling of cold and hot air to the sound of 1970s era American radio.
Tricia Nixon: Summer of 1973 captures the essence of America during the 1970s, while drawing parallels to present-day crises and politics in the U.S. The work pulls from both public record and the artist's memory of the summer of 1973.
That summer, Dikeou remembers a gas crisis that hit the U.S. while a story circulated of how the President's daughter lavishly operated the White House by keeping both a fire and the air-conditioner running simultaneously—producing an opulent mix of cool and warm air.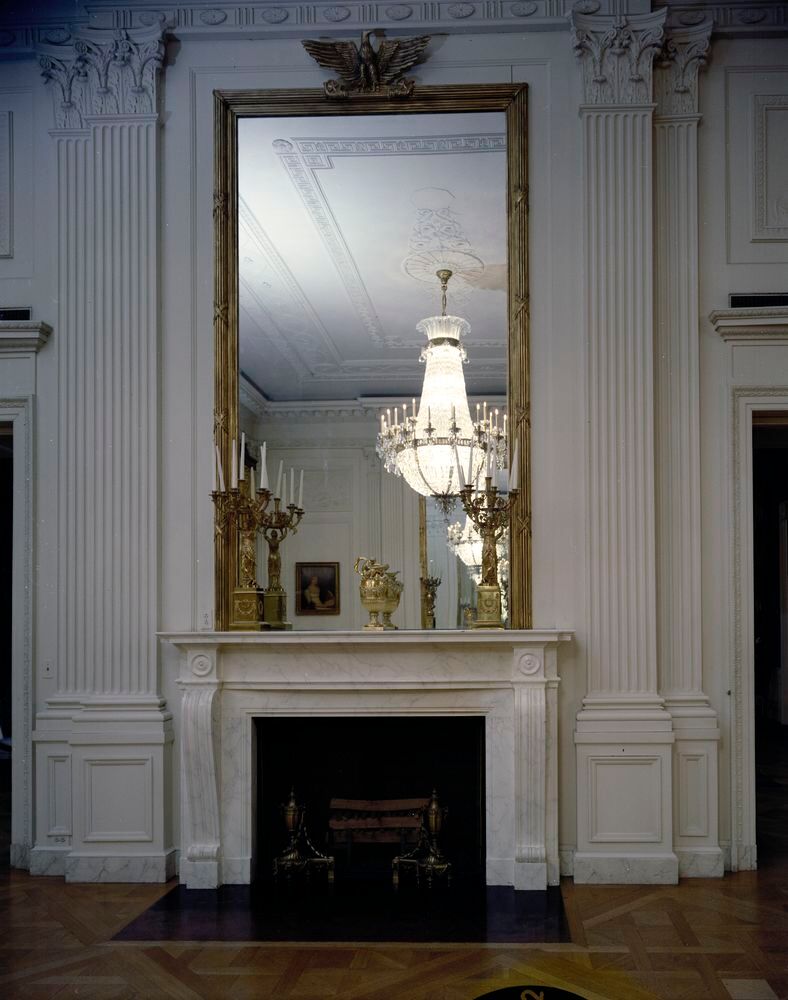 Devon Dikeou's installation is featured within the frame of a group exhibition curated by Michael Novotny and Cortney Lane Stell which  also includes artists Lenka Vitkova and Andrew Norman Wilson. This project occurs from a residency programme in Prague,  at the Centre for Contemporary Art FUTURA a private non-profit institution in the Czech Republic.
Futura is a renaissance Castle in Trebesice near Kutná Hora, with a collection of Czech and international contemporary art and a residency programme VARP NY in collaboration with Art in General and Visegrad fund in New York, USA.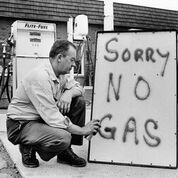 Black Cube is a nonprofit, experimental art museum that operates nomadically. Without the traditional boundaries of a physical building, Black Cube exists primarily through partnering with our artist fellows to commission pop up art experiences.
Black Cube fellow and FUTURA artist-in-residence Devon Dikeou's culminating exhibition Tricia Nixon: Summer of 1973 is open until September 16th,  at Centre for Contemporary Art, FUTURA in Prague, Czech Republic.