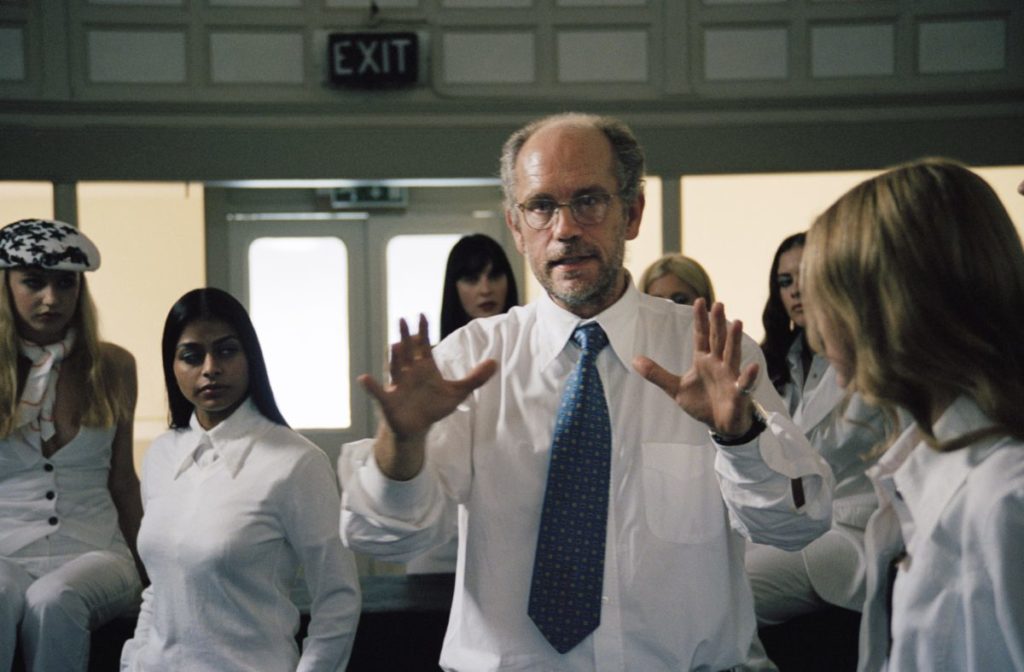 Dear Shaded Viewers,
Two-time Academy Award® nominee John Malkovich is set to join the cast of THE NEW POPE from Academy Award® winning director Paolo Sorrentino, with production set to begin in Italy in November.  THE NEW POPE will also star two-time Academy Award® nominee Jude Law.
THE NEW POPE is written by Paolo Sorrentino with Umberto Contarello and Stefano Bises and marks Sorrentino's second limited series set in the world of the modern papacy.  THE YOUNG POPE, which was created and directed by Sorrentino debuted on SKY in October of 2016 and on HBO in January of 2017.  In total, THE YOUNG POPE aired in 150 territories.  Law was nominated for a Golden Globe in the category of Best Actor in a Mini-Series or Motion Picture for TV for his performance in THE YOUNG POPE.
THE NEW POPE, an original production of SKY – HBO, is produced by Lorenzo Mieli and Mario Gianani for Wildsideand co-produced by Mediapro.
ASVOFF 10 is happy to showcase 3 films directed by John Malkovich for Bella Freud: Hideous Man, Lady Behave and Strap-Hanging. I had the great pleasure of being on the jury at Premiere Vision when he was the President last September.
Later,
Diane